Rewards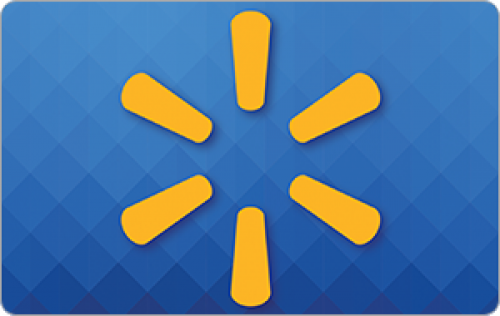 Amazon gift card
Take surveys and collect rewards from the industry-leading e-commerce website, Amazon.com, Via "amazon gift cards". The more you take or create survey, larger the amazon gift card you earn.
Results: Fair Weather, Foul Weather
A fair weather friend is someone who's in your life when things are going well for you, often money-wise or socially, but seems to disappear when things aren't good for you.
1.
1.
Have you ever had a fair weather friend?
2.
2.
How about a foul weather friend? That's someone who's active in your life when you're having a bad time, or at least not a great time. Then, when things improve, you don't see that person anymore, through no action or inaction of your own.
3.
3.
If yes to either of the above, did you notice their absence?
4.
4.
Did you try to maintain the relationship?