Results for - It's spelled: E.M.P.A.T.H.Y.
1,670 voters participated in this survey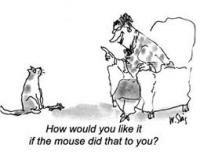 1. So last year I was dealing with some issues and reached out to a couple of friends that I've known since 2003. No comment, words, nothing from them; just a "that's nice" attitude. As of late the couple is now dealing with the same issues, then they coming running to me: "How's it going, wanna get together, we need your help." What would your response had been (we are friends, but not that close)?
You would help them out, regardless of their lack of caring for you
Play them the lines ..."your lips are moving, but I can't hear what your saying" from Pink Floyd's "Comfortably Numb"
Make up excuses ... too busy, don't know what to tell you, etc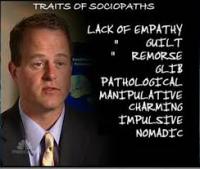 2. My ex-husband was this way. Unless he had gone through the situation he couldn't of cared less. If your pet passed away, he would reply, "Get over it, it's only an animal". Do you know people like this?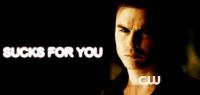 3. So, for the most part, I an now impartial. While others have been there for me, these people were not, and while I feel for them, I will not be a doormat. Do you agree or disagree?
10/24/2015
Love & Relationships
1670
61
By: ptajuggalette
Earn Rewards Live
Comments