Results for - Friendly Coffee Talk
1,959 voters participated in this survey
1. How many friends do you have?
12 & more, pretty popular person!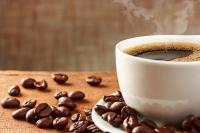 2. If you do not have any friends, how do you go about asking people for a coffee?
Message a person through Facebook
Phone an old friend from long time ago
I just go to the coffee shop & sit by myself
3. If you have any friends, do you have a best friend that you can tell all your secrets to?
Yes, one or two best friends
I talk with my significant other
I post everything on Facebook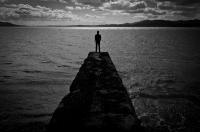 4. Does anyone here feel lonely if they can not find a person to talk with?
No, I have lots of friends
11/14/2015
Love & Relationships
1959
39
By: darlamae
Earn Rewards Live
Comments