Rewards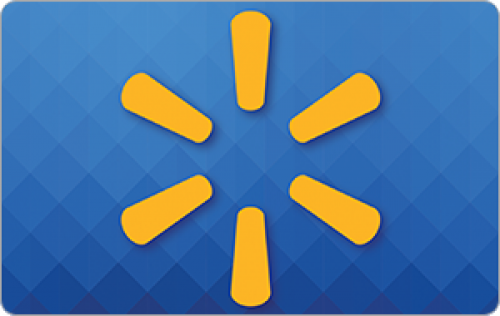 Amazon gift card
Take surveys and collect rewards from the industry-leading e-commerce website, Amazon.com, Via "amazon gift cards". The more you take or create survey, larger the amazon gift card you earn.
Results: What do you do for love?
1.
1.
What do you do when someone you love wants you to do something you feel uncomfortable with? In the comments: If you go through with what they want how do you feel? If you don't do what they want, how does it effect your relationship?
Do what they ask because you love
0%
Do what they ask then feel bad about it
0%
Don't do what they ask and try to explain
0%
Don't do what they want and fight about it
0%
Don't do what they want and try to ingrone them when they bring it up
0%
Other (please specify)
0%