Results for - Single porridge lover
2,001 voters participated in this survey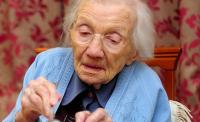 1. A woman, 109 years old from Scotland, was interviewed for her secret to successively living so long. She replied that eating porridge and avoiding men was her secret. She said that her overall feeling regarding men, was that they were more trouble than their worth. To each his own, I suppose. Seriously thinking about relationships, have you ever gotten out of a bad relationship (based on your definition of bad) and decided that was it for you, no more relationships?
Maybe, abstinent right now from relationships but might go back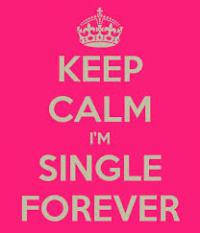 2. If you have decided to be single, how long has it been?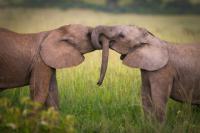 3. If you have decided to forgo having a mate, do your family and friends give you guff about it?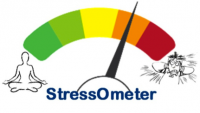 4. Based on your knowledge of what it's like to be involved and not be involved (ups and downs of a relationship vs being lonely or the third wheel) what do you suppose brings on more stress for a person?
Being in a healthy relationship that weathers the ups and downs
Being alone and feeling lonely, seeing others hold hands, kiss, being the third wheel
11/25/2015
Love & Relationships
2001
40
By: ptajuggalette
Earn Rewards Live
Comments