Results for - Woman has sex for herself, not for her husband
2,289 voters participated in this survey
In an essay for Cosmopolitan a 30-year-old mother says she's spent her entire life having sex for other people and now she is learning how to have sex for herself. One reason: "I've had sex because I wanted people to like me." But now she says will not allow her body to be used as an object and will have sex when her and her partner both want to.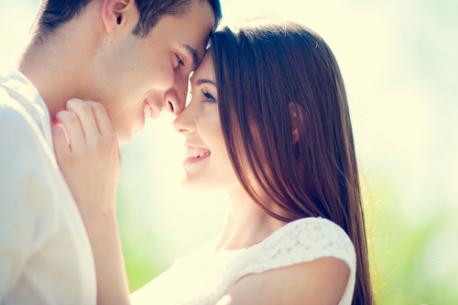 1. Are you familiar with this news story?
Yes, I am familiar with this news story
No, I am not familiar with this news story
2. Have you ever used sex to manipulate your partner or someone?
3. Do you it is important for both individuals to be fully in the mood when they are going to engage in sexual activity?
4. Do you think sleeping with your partner makes your relationship stronger?
12/21/2015
Love & Relationships
2289
45
By: Tellwut
Comments