Results for - Photography
1,815 voters participated in this survey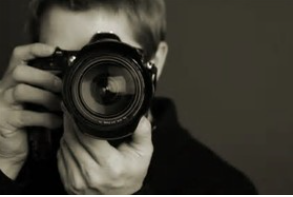 1. Do you have someone in your family who takes a ton of photos at every family event?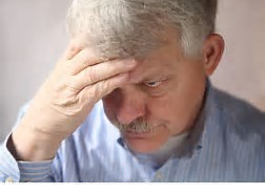 2. When he/she attempts to photograph you how do you react?
Oblige, it's just a photo.
Fool with them - I hide my face or put my hand over their lens.
I tell them off (I've told them repeatedly NOT to take my photo!)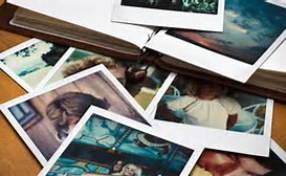 3. Do you ask for several photo copies after the event?
Yes, but they are given freely - he/she doesn't want money for them.
They're offered to me, so I don't pay for them, but I didn't ask either.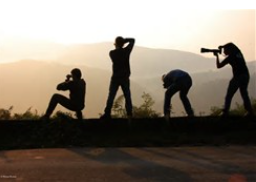 4. Do you also take pictures at the event or do you blow it off since your photobug will take them?
Some/All of us take photos.
Just the irritating one with the camera takes photos. We used to, but why bother?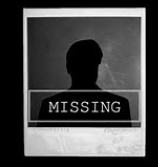 5. Do you have any photos of your family photobug?
No, now that you mention it, I don't.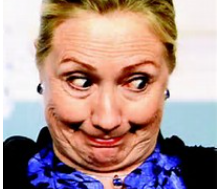 6. Disregarding the posed goofball photos, if you take an unflattering photo of someone what do you do with it?
Save it for "blackmail" later!
Delete it and take a new flattering shot.
Post it on social media for all to see!
It's just a photo - it's not that big of a deal.
01/07/2016
Love & Relationships
1815
18
By: dvtinker
Earn Rewards Live
Comments