Results for - Is Bigger Always Better?
2,033 voters participated in this survey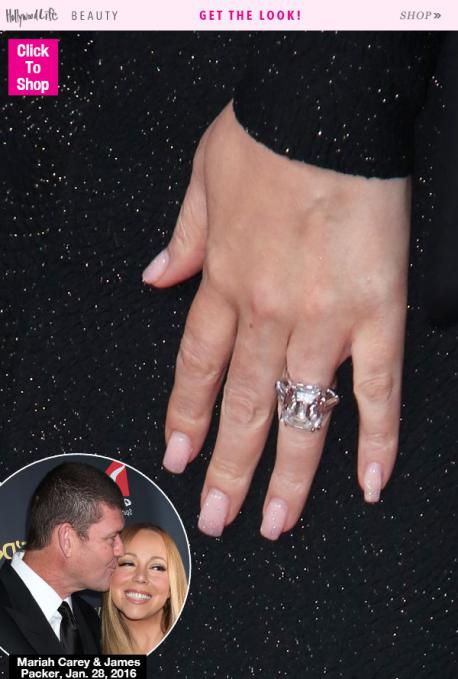 1. Mariah Carey likes to do things big. Big voice, big personality, and now...Big engagement ring. For Mariah's recent engagement, fiancee James Packer presented the singer with a 35 carat diamond ring, estimated to cost between $8,000,000-$10,000,00. Yes, for more money than most of us will ever earn in a lifetime, or several lifetimes, this ring not only sells for this amount, it is reportedly so heavy, Mariah jokes she can barely lift her hand. Your opinion on this...
Hey, let her have her extravagances, she's earned the right!
This is a total waste of money!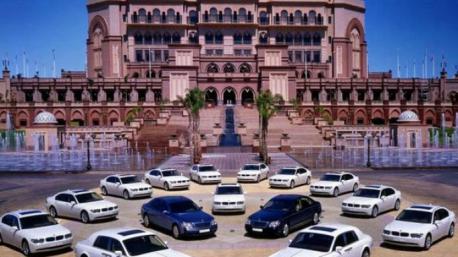 2. The biggest residential home is owned by the Sultan of Brunei and is over two million square feet. It comes complete with 1,788 rooms and 257 bathrooms. and contains 5 swimming pools, a 110-car garage, an air conditioned stable for 200 polo ponies, a banquet hall, and a mosque that can accommodate 1,500 people. The estimated cost of this home is 1.4 billion dollars. Can you ever imagine anyone needing a house this big?
Hey why not? I'd love it, but definitely need a cleaning staff

3. When newleyweds Nisansala and Nalin from Sri Lanka tied the knot in 2013, their wedding party was the biggest recorded wedding party on record--with 126 bridesmaids, 25 best men, 20 page boys and 23 flowers girls. No idea on how many guests attended, but were there any people who were invited that were NOT part of their wedding party? What are your feelings about this?
Your wedding, your choice
I'd love this--no one feels left out!
4. Are you a believer in the saying that "bigger is always better"?
Yes, bigger is always better
02/02/2016
Love & Relationships
2033
41
By: Harriet56
Comments