Results for - Will You Be My Anti-Valentine?
1,883 voters participated in this survey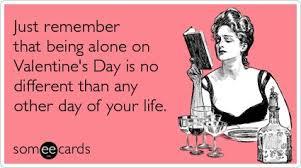 1. Singles Awareness Day (or S.A.D.) is a facetious holiday, celebrated for single people (although some prefer to celebrate it for couples). It serves as an alternative to Valentine's Day for people who are single, that is, not involved in a romantic relationship. Some people who observe S.A.D. do so out of spite for Valentine's Day, as a Hallmark holiday, or for other reasons. Do you celebrate Valentine's Day or Singles Awareness Day?
I celebrate Valentine's Day
I celebrate Singles Awareness Day
I celebrate both -- why not!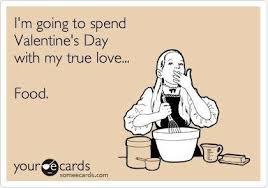 2. Some people consider Singles Awareness Day as the anti-Valentine's Day and celebrate it on Feb. 14 , but others recognize Feb.15 as the official holiday. Do you think there is too much emphasis on the commercial aspect of Valentine's Day, and not enough on what it really should be about--love and showing your loved ones you care?
Agree--too much emphasis on the commercial aspect
No, leave it the way it is--time to shower our loved ones with gifts
A little bit of both--small gestures are nice to see
Don't celebrate or even think about it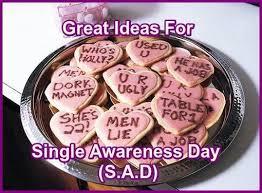 3. Here are some suggested Singles Awareness Day activities to embrace and enjoy your single status. Which ones sound like fun?
Attend a singles awareness party--may as well all be together
Watch a marathon of romantic movies, and cry with your box of tissue
Send anti-Valentine's Day cards to your fellow single friends
Go out with your single friends. Why not go enjoy a night of dancing and drinking?
Treat yourself to something --perhaps a massage, shopping spree or huge ice cream sundae
Buy up all the half-price Valentine's candy and eat it all!
Look through your year book and call up your old boyfriend or girlfriend
Not read these types of lists and just go out and enjoy yourself as usual
I celebrate Valentine's Day
None of this means anything to me
4. No matter if you celebrate Valentine's Day, S.A.D. or nothing at all, what is your relationship status?
Single but looking for love...
Just beginning a relationship
02/09/2016
Love & Relationships
1883
25
By: Harriet56
Comments