Results for - Where to meet a potential date?
1,388 voters participated in this survey
1. Have you found the love of your life?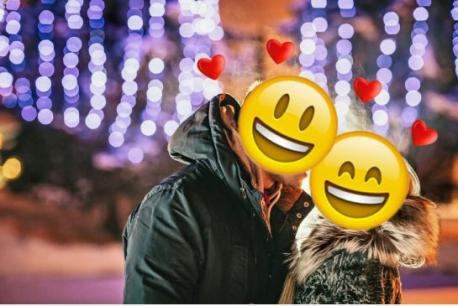 2. Where do you think the best place to meet the love of your life is?
The dog park (If you have a dog)
Volunteering in your community
A rugged excursion (Surf trips, hiking adventures or yoga and if you can't afford to get out of town, an unexpected activity locally, like axe throwing, paintballing, a Stand Up Paddleboarding or Improv.)
3. Did you find the love of your life in/at one of these places/activities?
02/29/2016
Love & Relationships
1388
40
Anonymous
Earn Rewards Live
Comments