Results for - Is Online Cheating Really Cheating?
1,768 voters participated in this survey
Here is a survey to check on how people feel about cheating online.
1. Do you think online cheating is the same as physically cheating?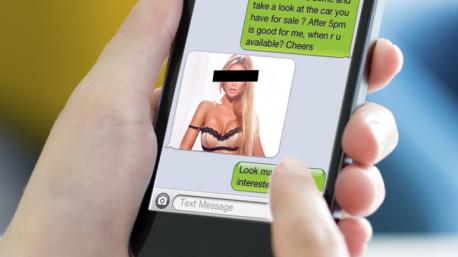 2. Have you ever had an online relationship you kept from your partner?
3. If you have cheated have you been caught?
4. How did the relationship start?
You were looking for someone
An online friendship that evolved into more
I have never had a online relationship beyond just friends
5. Why did you choose to cheat?
I wanted to feel sexy/desireable
Found out my partner was cheating
The excitement of being caught
The excitement of the forbidden/taboo
Not attracted to your partner anymore
Regret of not having dated more before you were involved
6. Were the feeling of your partner considered while you were cheating?
Yes and I felt guilty while doing so.
Yes but I tried not to think about it.
Yes and it didn't bother me.
No, I didn't think about it.
No but know I feel a bit guilty after taking this survey.
No I didn't think about it cause I don't think what i did was that bad.
7. What did you mainly use to online cheat?
8. What program, site, or app did you use?
Messenger App (Like Kik Messenger)
Cheating Site like Ashley Madison
Dating Site like Plenty of Fish
Other Hookup Sites (To Many to Name)
9. Do you regret cheating?
03/13/2016
Love & Relationships
1768
31
By: shawn.pennie
Earn Rewards Live
Comments