Results for - Dinner Choice
1,752 voters participated in this survey
Everyone HATES that age old question, "Where/What do you want to eat?"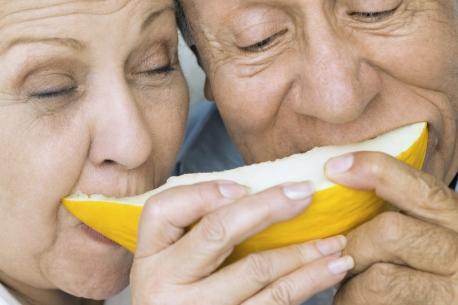 1. If Married/In a relationship, Who usually chooses where or what to eat for dinner?
We both make the decision together
I NEVER ask the question, because it will cause a fight!
2. Who pays the bill on a date?
We go dutch (split the bill)
3. How many times does your partner make home-made dinner, as a night-in date?
03/18/2016
Love & Relationships
1752
47
By: Arla91
Comments