Rewards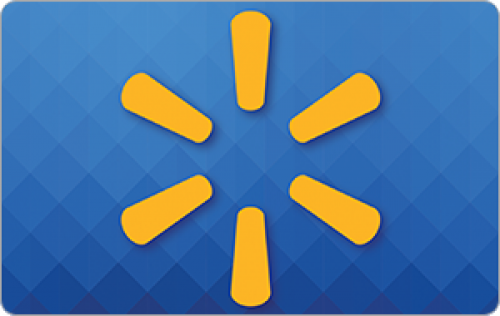 Amazon gift card
Take surveys and collect rewards from the industry-leading e-commerce website, Amazon.com, Via "amazon gift cards". The more you take or create survey, larger the amazon gift card you earn.
Results: Should Boys Play with Trucks and Girls with Dolls?
1.
1.
Should boys only play with boys toys and girls only play with girls toys?
2.
2.
Do you believe that children should only play with gender neutral toys. For example; a toy that both boys and girls play with and is not defined as feminine or masculine?
3.
3.
Should parents choose the type of toys they want their child/children to play with?
4.
4.
Should children choose the type of toys they want to play with?
5.
5.
Do you think children and parents should decide together what toys are to be bought for their child?
6.
6.
Did you know that it was not until the mid 20th century that it was widely accepted that pink was a girls color and blue a boys color?