Rewards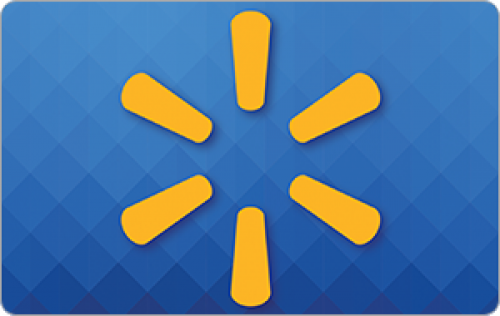 Amazon gift card
Take surveys and collect rewards from the industry-leading e-commerce website, Amazon.com, Via "amazon gift cards". The more you take or create survey, larger the amazon gift card you earn.
Results: Eye for an eye, maybe a selfie for a selfie
1.
1.
A Mom, who is also a photographer took photos of her daughter and the daughter's boyfriend. Before the couple left, the dad of the daughter (husband to photographer) held the boyfriend & in joking said, Whatever you do to my daughter I will do to you. The wife, photo taker, added the caption above and it went viral. What do you think?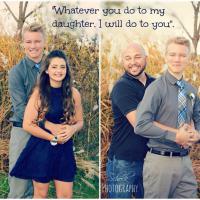 Dad and Mom have good sense of humor
0%
Dad was creative in how he sent the message to his daughter's boyfriend
0%
2.
2.
If you are a Dad with a daughter, have you or will you state the same to your daughter's dates?
3.
3.
How 'bout you Mom? Would you or have you said anything to your daughter's dates, or sons?
4.
4.
How do you feel about sending a clear message like this to the potential dates/partners of your kids?