Rewards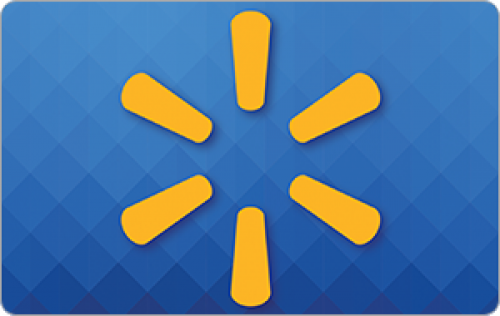 Amazon gift card
Take surveys and collect rewards from the industry-leading e-commerce website, Amazon.com, Via "amazon gift cards". The more you take or create survey, larger the amazon gift card you earn.
Results: Modern Technology Can Be Educational, Tragic, and/or Humorous ...
1.
1.
I have often repeated that I was born in THE BEST generation ('71) as I was a teen not restricted to a cell phone, but they came around by the time I had teens! When I was a youth (the '80's) I stayed out all night for the first time b/c I knew my mom was out of town and assumed (duh!) my dad was a hard, late sleeper. How wrong I was! My friend and I didn't know what to do when we showed up at 5a.m. and lo' and behold, he was wide awake! Finally, after half hour or so of panic, he came out to his truck. We were smart, we would dive in the front hedge (who knew 'fluffy' bushes HURT?) until he was out of sight, then sneak in to my room to act as if we'd been there all night. As soon as he was up the hill, out of sight...we both crawled out....only to have him REVERSE down the hill to CATCH US ...half our bloodied bodies in the brush, half out!!! He was ultimately very cool about the whole situation, but def taught me to be smarter...at least about getting away with something ;-) Have you manipulated your child to 'bust' them? (If so ...PLEASE share in comments!)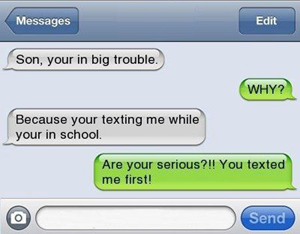 2.
2.
Ready or not...technology has arrived! Some of us do not like to admit we need a little guidance, especially from someone YOUNGER .. Have you ever gotten a text abbreviation wrong?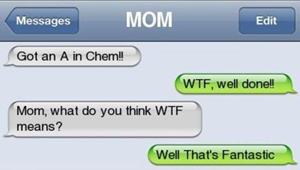 3.
3.
If you answered 'yes' to the above, was it a humiliating discovery for you?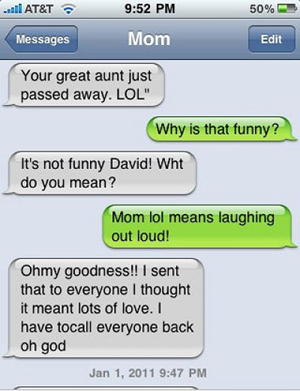 4.
4.
Do you use Google/ Check the current Google banner?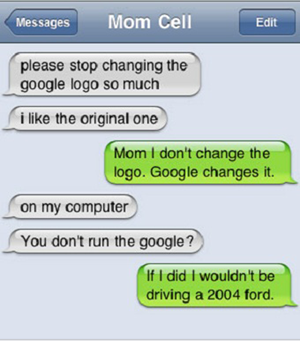 I use/check the Google banner daily
0%
When I need to search something I scroll over to check Google's current banner status
0%
I just pull up Google to search; I don't care what current event they are hosting that day
0%
Google regularly changes its banner???
0%
I don't use Google. I use another....
0%
Other (please specify)
0%
5.
5.
Okay ... funny text, serious question; have you ever 'forgotten' and left your child somewhere? (If 'yes,' hope they made it home safely after. You can ... or don't even worry about leaving that in the comments.)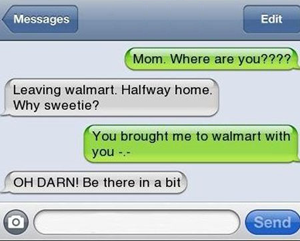 6.
6.
Let's lighten things back up. What's your favorite Hershey candy?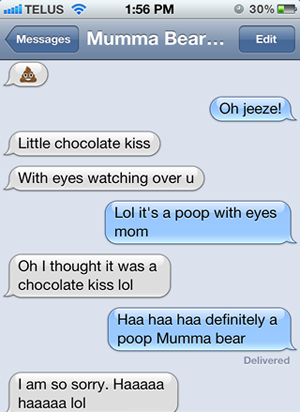 Hershey's Milk Chocolate Bar
0%
Hershey's Special Dark Chocolate Bar
0%
Hershey's Cookies Creme Bar
0%
Other (please specify)
0%