Rewards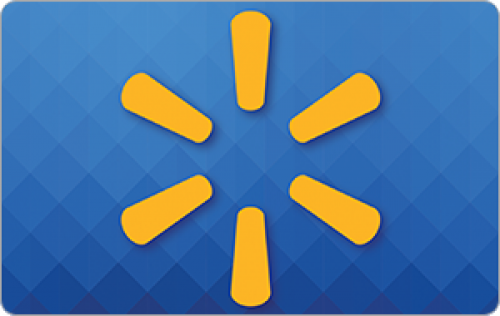 Amazon gift card
Take surveys and collect rewards from the industry-leading e-commerce website, Amazon.com, Via "amazon gift cards". The more you take or create survey, larger the amazon gift card you earn.
Results: Now that is really old
1.
1.
The Bible tells us that people used to live to be hundreds of years old. Would you like to live to be two or three hundred years old?
2.
2.
What do you think would be the advantages of living that long?
Watching my children and grand children grow up
0%
Seeing all the new technology evolve
0%
Seeing the cures being found for many diseasies
0%
3.
3.
What do you think the disadvantages would be?
If I have health problems, having them lomger
0%
How long I would have to work to maintain my way of living
0%
Life could get very boring
0%
4.
4.
The Bible also says GOD set the limit of life at one hundred and twenty years. Do you know anyone who has lived that long?
5.
5.
Would you want to live to be one hundred and twenty?