Results for - Most Difficult-to-Pronounce Town in Every State (Part Two)
2,370 voters participated in this survey
The English language is tricky enough without all those U.S. town and city names that aren't even derived from English. Before you butcher another pronunciation, this handy guide will show you how to say the trickiest town names just like a local.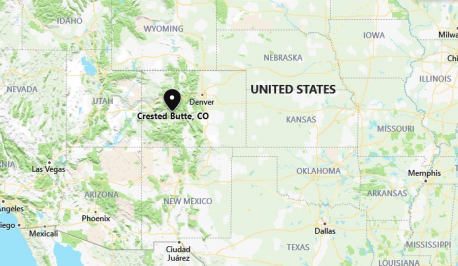 1. Colorado: Crested Butte - Let's just get this straight: it's Crested BEWT, not Crested But. There are simply no "buts" (or butts) about it. Have you ever visited this town?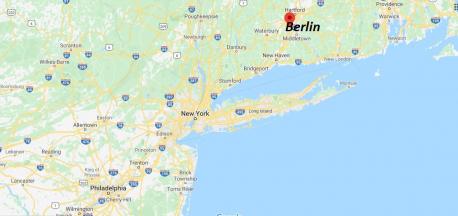 2. Connecticut: Berlin - If you're thinking it's pronounced like the city in Germany, you're wrong. It's actually BURR-lin, emphasis on the BURR. Located at the geographic center of the state, the land was originally known as Pagonchawnischage (a Mattabassat Indian name), so really, things could be a lot worse. Have you ever visited this town?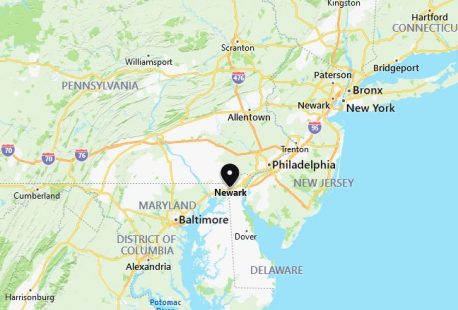 3. Delaware: Newark - Most people are familiar with the city of Newark, New Jersey, which is pronounced NEW-irk with a slight emphasis on the first syllable (locals often end up turning the two syllables into one: Nirk). But not in Delaware. In Delaware, it's pronounced New-ARK. Have you ever visited this town?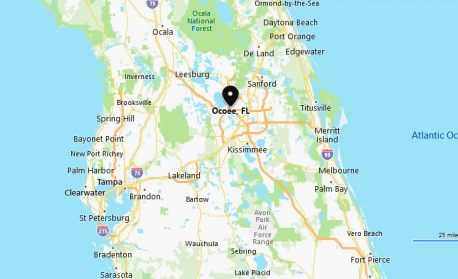 4. Florida: Ocoee - There are those who believe it's pronounced Oh-SEW-ee, and there are those who don't even bother trying to pronounce it at all. In fact, it's pronounced Oh-KOH-ee, which makes sense when you stop to consider that it's located in the same area as Kissimmee, which is pronounced Kiss-IM-me. Have you ever visited this town?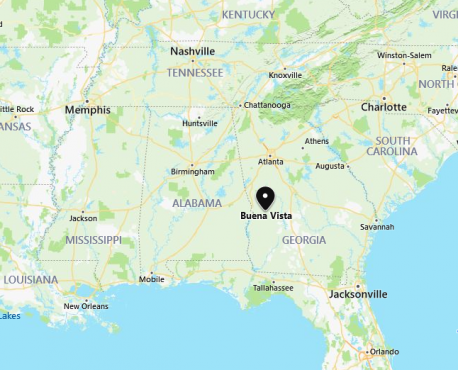 5. Georgia: Buena Vista - Formerly known as "Pea Ridge," this city changed its name to Buena Vista in honor of Zachary Taylor's victory in the Mexican-American War. So, then what's it doing on this list? After all, the name is clearly referencing the Spanish language. You probably can even translate it ("good view"). The problem is, not in Georgia. In Georgia, it's BEW-na VISS-tuh. Have you ever visited this town?
02/25/2021
Travel
2370
34
By: sarahzahm
Comments