Results for - Miracle on Ice
2,458 voters participated in this survey
As mentioned in my last survey, this tour is "passport optional", but heavy winter clothing is definitely a 'must". Ice volcanoes may sound strange, but are actually a common occurrence — especially along the shores of colder regions. Let's go beyond the usual tourist attractions and experience amazing new sights in an authentic way.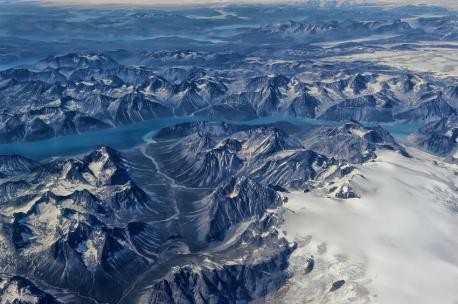 1. The three things needed for an ice volcano are large waves, cold weather, and lots of ice. As ice forms on top of water, the waves crash into the side of the ice shelf. Sometimes, the water explodes up and over the ice. In regions where the ice completely covers the surface of the water, the crashing waves can gather enough momentum to "erupt" through cracks in the ice. Water that erupts from the cracks freezes over time to form a small mound that looks like a mountain. When a big wave comes along, the tiny mountains erupt in a shower of cold water to create an ice volcano. All bundled up - seat belts fastened - we will collect your tickets shortly. Would you like to see an ice volcano up close and personal?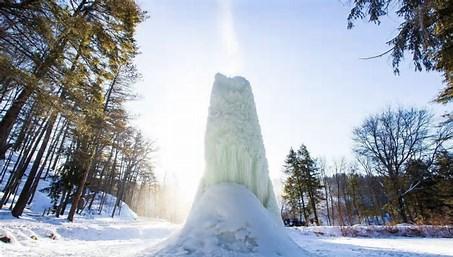 2. Ice volcanoes can be seen along the shorelines of any environment with rough surf and cold weather. It is not uncommon to find dozens of them covering the icy waters of the Great Lakes of Lake Michigan, Lake Superior, and Lake Erie. This tour is taking us along the shores here since this is where most of the ice volcanoes in the world form. Savor the spellbinding beauty as you enjoy a gourmet hot chocolate, hot apple cider, or coffee. Complimentary warm blueberry donuts provided by Sweet Magic Delicacies. Have you visited any of the Great Lakes?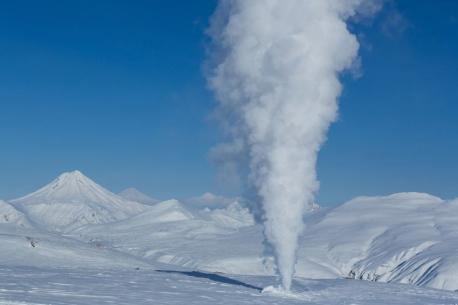 3. Ice volcanoes look like small snowy hills that form over a frozen body of water. They can reach from 3 to 25 feet tall. Ice volcanoes form in large arcs along bodies of water with multiple volcanoes making up each arc. Although this eruption isn't considered dangerous, we are viewing it from a safe distance. Perfect timing! We have arrived as the wave is rolling in just right, and water is forced up through the tops of the hills, and shoots out of the holes in the frozen sheet of ice. That was a spectacular "eruption" of freezing water. Have you seen an ice volcano before?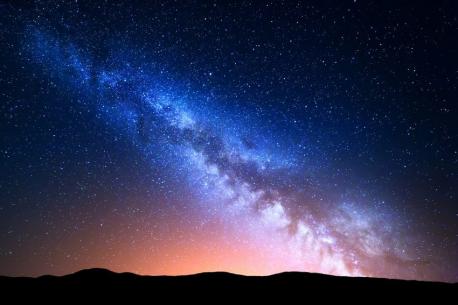 4. A cryovolcano is similar to an ice volcano, but is more extreme. "Cryo" technically means ice, but can be found only in space. No space suit is required for this one, we will take a virtual tour. Instead of the -25 degrees Fahrenheit temperature of Lake Superior, they prefer the -290 degrees Fahrenheit temperature of Saturn's moon Titan, for example. Deep below the crust of a planet or moon, substances are heated, melted, and sent upwards through an opening. On the surface, it contacts cold air and solidifies to form new ground. On a celestial body where the temperatures dip, the "substances" tend to be liquid water, methane, and ammonia. Headed back to our cozy real world, postcards of your "out of this world" experience are enclosed as a small memento of your adventure. Were you aware of cryovolcanoes?
03/10/2021
Travel
2458
42
By: prencyss
Comments