Results for - Best Beach in Canada (Part Three)
2,259 voters participated in this survey
For a place without a sun-and-sand reputation, Canada certainly has an abundance of shorelines, stretching farther than in any other country in the world. Add to this the thousands of kilometres of lakeshores big and small, and you have a waterfront scene that could take lifetimes to explore. Here are the picks for the best beaches in Canada—those with the warmest water, the best sand, surf and swimming, the tiny hidden gems and the bountiful aquatic wonders, all right under our noses, from coast to coast. (Source: Chatelaine)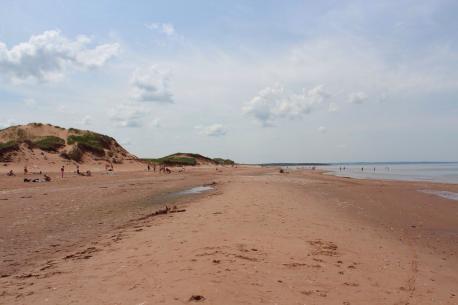 1. Prince Edward Island, Souris - Singing Sands Beach - The perfectly shaped silica and quartz sand makes the "squeaking" sound on these pristine beaches on P.E.I.'s east coast. Souris has lots of cool places to stay, and there's plenty of great golfing nearby, too. P.E.I. has more than 800 km of beach, but this is my favorite. Have you ever visited this beach?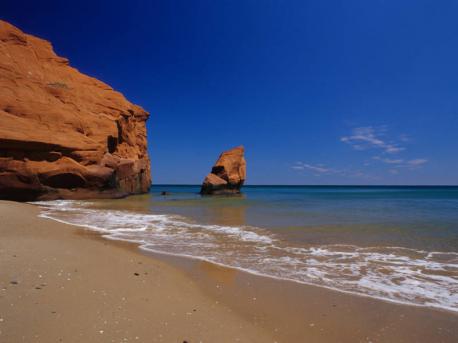 2. Quebec, Gulf of St. Lawrence - Îles de la Madeleine - A chain of islands set in the middle of the Gulf of St. Lawrence, this whole place is one big, beautiful beach. The 300-kilometre stretch of sand is Quebec's premier spot for kitesurfing, windsurfing, scuba diving and just kicking back. Nearby restaurants have developed "regional tables" using local food products, not to mention fresh lobster, scallops and crab. Try to secure a room at the gorgeous four-star Domaine du Vieux Couvent. Winds and whitecaps mean strong currents, so keep an eye on the weather. Have you ever visited this beach?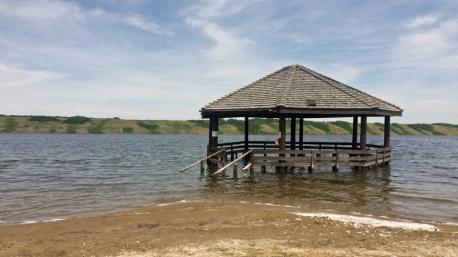 3. Saskatchewan, Little Manitou Lake - Manitou Beach - The Prairies' answer to the Dead Sea, this resort village draws people looking for a relaxing spa getaway at a unique site. Bathers "take the waters," absorbing the therapeutic minerals (magnesium, carbonate, potassium, mineral salts, sodium, calcium, iron, silica and sulphur) concentrated in this shallow saltwater lake. The water is too dense for any real swimming—there's five times as much salt here as there is in the ocean—but the floating is fun and it's virtually impossible to sink. Have you ever visited this beach?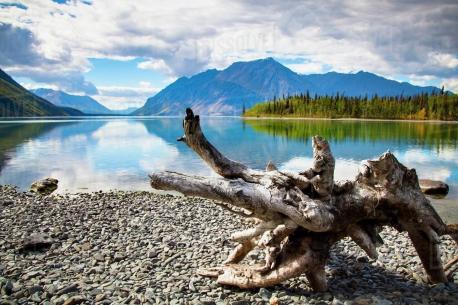 4. Yukon, Kluane National Park and Reserve - Kathleen Lake - Located in Yukon's southwest, Kluane translates to "big fish," and for good reason: Lake trout and Arctic grayling are in abundance. The area around this 80-km-long lake is a wildlife paradise, complete with fishing lodges, camping outposts and rugged treks. Grizzlies are plentiful. Also, a 100-pound "monster" fish is said to inhabit the lake. Have you ever visited this beach?
06/14/2021
Travel
2259
23
By: sarahzahm
Comments