Results for - When It's Safe To Travel Again, Oh, The Places You'll Go!
2,225 voters participated in this survey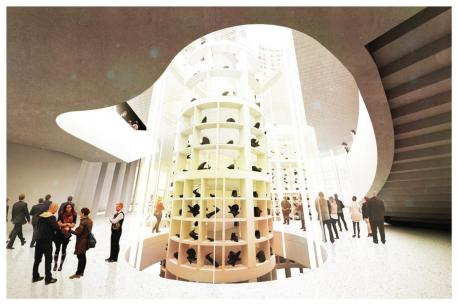 1. Time Magazine recently came out with The World's Greatest Places, its top 100 places in the world to see, and the list names such exotic locals as Bangkok, Bodrum, Slovenia, Sicily, Dubai, Maldives, Belize and ...Winnipeg, Manitoba! That's right, Winnipeg. In fact, only two Canadian locations made the list, the other being the mountain town of Jasper as "Canada's cabin capital," the gateway to Jasper National Park and its rising food scene. My birthplace, and childhood city of Winnipeg was selected for not its natural beauty, but its thriving art scene. The city's recently opened cultural campus, Qaumajuq, houses the largest public collection of contemporary Inuit art in the world. The city is also home to the acclaimed Royal Winnipeg Ballet and the Human Right's Museum. Are you surprised to see that Winnipeg made this list?
Yes, but don't know that much about the city
Yes, and I live or have been to Winnipeg
Yes, and I know about Winnipeg, but have not been there
No, I am well aware of what Winnipeg has to offer, and agree with it being on this list
No, even though I know nothing about Winnipeg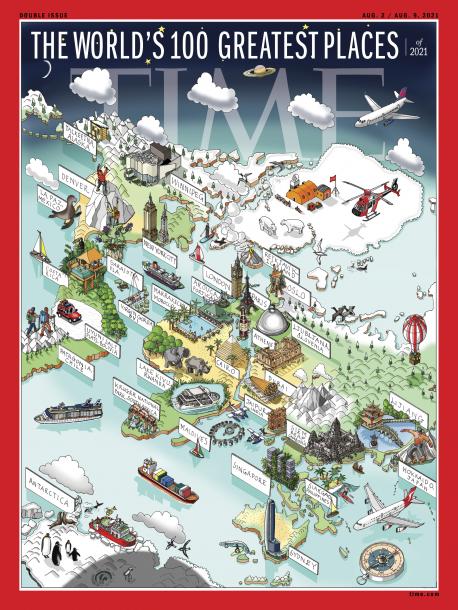 2. Time also listed several spots in the U.S. on their list. Have you ever been to any of the locations listed (or have you ever lived in any of these locations)?
New River Gorge National Park and Preserve, West Virginia
Philadelphia, Pennsylvania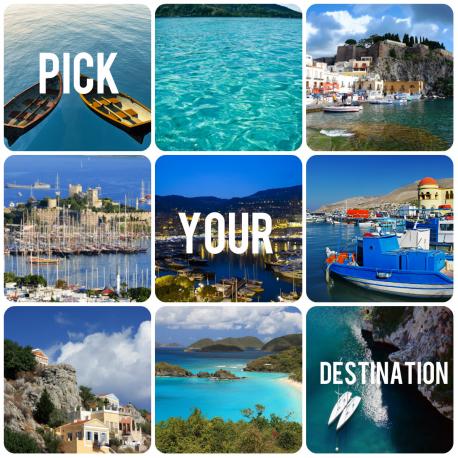 3. The World's Greatest Places is a "tribute to the people and businesses at the forefront of those industries who, amid extraordinary circumstances, found ways to adapt, build and innovate. It shines a light on ingenuity, creativity, revitalization and reopenings in destinations across the world" according to Time Magazine. "And while it may not be possible to safely visit each place just yet, they're all well worth reading (and dreaming) about until it's time, once again, to explore." Do you plan a vacation soon to a destination you've always dreamed about visiting, or are simply dreaming about travelling right now?
So many places, so little money...
Too early for me to think about travel and even dream about it
07/30/2021
Travel
2225
53
By: Harriet56
Comments