Results for - Top Autumn Destination in Each State (Part One)
2,330 voters participated in this survey
Each of the four seasons presents its own unique set of travel opportunities, with autumn being known in much of the country for offering a grand finale for outdoor pursuits that just so happens to coincide with the changing of the leaves. The season also brings the return of football in all its forms and Halloween, two of our most cultural traditions. Let's see where the best place to be in your state over the next couple of months will be. (Source: Travel Pulse)
1. Alabama: Tuscaloosa - Make no mistake, the Gulf Coast is glorious all fall, but you can't beat being in Tuscaloosa on an autumn Saturday. Fresh off yet another championship, the Alabama Football team is the focus of the fun on game days in this great college town, but it's is also home to plenty of cultural and culinary diversions to keep you smiling long after the Tide rolls over their opponent. Have you ever visited this destination?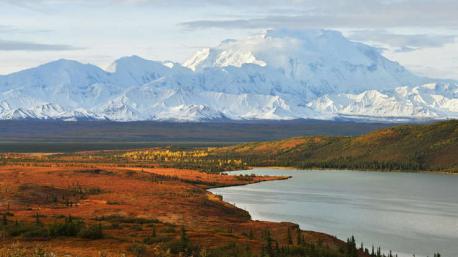 2. Alaska: Denali National Park - This magnificent national park will never be confused with New England when it comes to leaf-peeping, but the sight of burnt orange and rust on the tundra floor will still take your breath away. In addition to the eye-catching hues on display, autumn is an ideal time to explore without the crowds and see wildlife making final preparations for the long winter ahead. Have you ever visited this destination?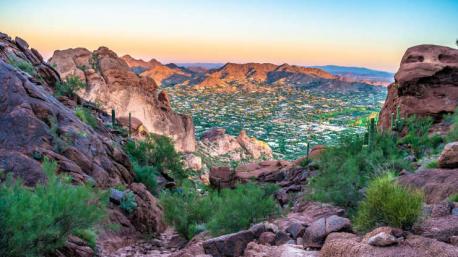 3. Arizona: Phoenix - My future retirement spot and the reason behind my GSD's name! The extreme heat of summer is but a distant memory come October in Phoenix, making it the perfect season to get out and explore all the area has to offer. Everything from hiking to patio dining feels better in fall, and when ASU plays football at home, Tempe throws one big party. The Arizona State Fair (October 1 - 30) will be back this year as will the Valley's myriad of Halloween and Dia de Los Muertos celebrations. Have you ever visited this destination?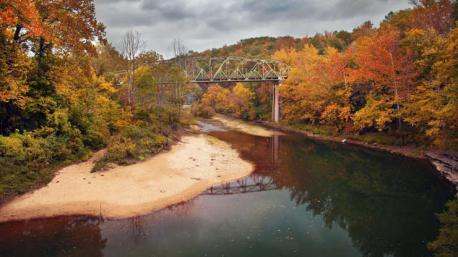 4. Arkansas: Buffalo National River - Spend a lazy autumn day floating down the beautiful Buffalo River, which in 1972, was declared the nation's first-ever national river, and you'll fall head over heels for fall in the Natural State. Along the way, you'll have plenty of chances to sunbathe on a sandbank under bluffs sporting a splash of color. Have you ever visited this destination?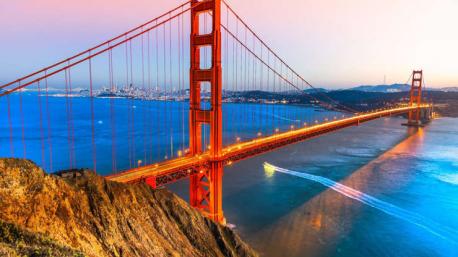 5. California: San Francisco - Visit the City by the Bay in autumn and you'll be in for a real treat. A distinct lack of crowds, sunny skies above and pleasant temperatures. This year will also see the return of Fleet Week (October 3-11) and the beloved music festival Outside Lands on Halloween weekend. Have you ever visited this destination?
09/25/2021
Travel
2330
24
By: sarahzahm
Comments