Results for - Top Autumn Destination in Each State (Part Three)
2,330 voters participated in this survey
Each of the four seasons presents its own unique set of travel opportunities, with autumn being known in much of the country for offering a grand finale for outdoor pursuits that just so happens to coincide with the changing of the leaves. The season also brings the return of football in all its forms and Halloween, two of our most cultural traditions. Let's see where the best place to be in your state over the next couple of months will be. (Source: Travel Pulse)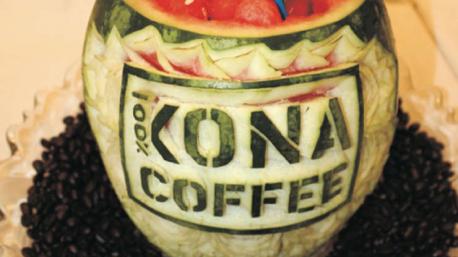 1. Hawaii: The Big Island - With the summer throngs gone and the weather staying idyllic, autumn is heaven on any one of the Hawaiian islands, but the Big Island truly has it all going on. The Kona Coffee Cultural Festival (November 4-7) is set to return this year with a mix of live and online events while the island will also play host to a two-day appearance by the internationally-acclaimed Hawaii Food & Wine Festival on October 1st & 2nd. Have you ever visited this destination?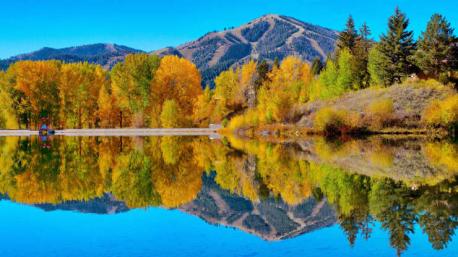 2. Idaho: Sun Valley - Spend a few days in Sun Valley in late September or October and you'll wonder why you never thought of visiting in the offseason before. In addition to lower prices at the resorts, the nearby Sawtooth Scenic Byway—one of America's most scenic drives—comes alive with yellow and orange aspens and cottonwoods this time of year. In addition, Ketchum will once again be hosting its celebrated Oktoberfest on September 17th & 18th. Have you ever visited this destination?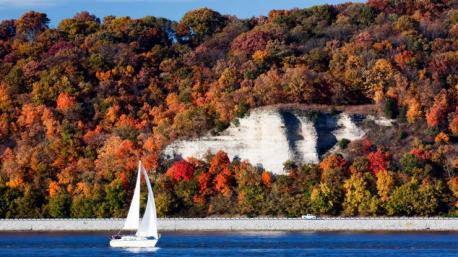 3. Illinois: Meeting of the Great Rivers Scenic Byway - This 30-mile stretch of road hugs the Mississippi River and connects small towns like Grafton—home to cute shops and a beloved waterfront bar—with historic, all-American Alton. Spend a couple of days in each place enjoying the autumn foliage and local apple orchards for a side of Illinois that is sure to be a pleasant surprise. Have you ever visited this destination?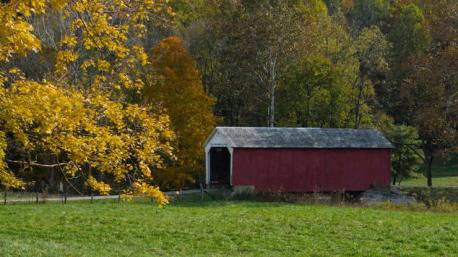 4. Indiana: Parke County - Located about an hour or so to the west of Indianapolis, Parke County is the place to be each autumn, specifically during their Covered Bridge Festival (October 8-17). Admire these romantic spans while also trying delicious treats like baked potato & pumpkin ice cream. The county is also the perfect jumping-off point for exploring Turkey Run State Park, which is home to an incredible display of color each year. Have you ever visited this destination?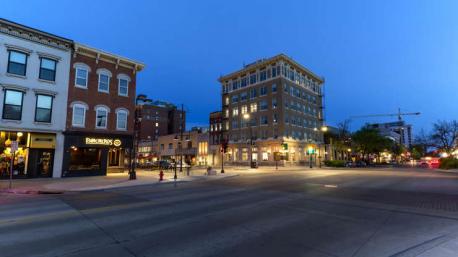 5. Iowa: Iowa City - Iowa City is always a great time, but when the kids are back in school and the Hawkeyes are playing football, the town turns into the state's best place to be. While the tailgating in town is top-notch, a visit to nearby Amana Colonies will show you another flavor of autumn, especially during their annual Applefest (September 18) or Oktoberfest (October 1-3). Have you ever visited this destination?
09/27/2021
Travel
2330
19
By: sarahzahm
Comments