Results for - Norwegian cruises sues Florida over virus vaccination law
2,923 voters participated in this survey
Norwegian Cruise Line is challenging a new Florida law that prevents cruise companies from requiring passengers to show proof of vaccination against the COVID-19 virus.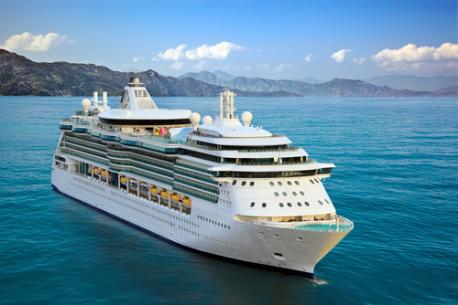 1. The law imposes a fine of US$5,000 each time a cruise line mandates that a passenger provide vaccination proof. Norwegian claims it violates federal law and several constitutional rights. Do you think that cruise lines should be able to ask for vaccination proof of passengers?
2. Would you feel comfortable going on a cruise from Florida right now where it is not mandated to show vaccination proof?
3. The lawsuit names as a defendant Florida's surgeon general, Dr. Scott Rivkees, who is head of the state Health Department. Rivkees is an appointee of Republican Gov. Ron DeSantis, whose spokeswoman said the cruise line's policy discriminates against children under 12 and others who are not vaccinated. Do you think the cruise line asking for vaccination proof is considered discrimination?
4. If you could go on a cruise right now for free between these two options , where would you go?
07/17/2021
Travel
2923
186
By: Tellwut
Comments