Results for - Lost in 2021 (Part One)
2,401 voters participated in this survey
While adding to my bucket list of travels recently, I was saddened to see some great destinations have been lost. Many incredible sites have reopened or begun welcoming tourists again this year, yet sadly not all. Whether due to ferocious extreme weather events, from catastrophic floods to deadly forest fires, or renovations deemed too costly, sadly many natural and historic attractions no longer exist. Let's look back on just a few of the stunning sights in this 3-part series that have been lost in 2021. (Source: Love Exploring)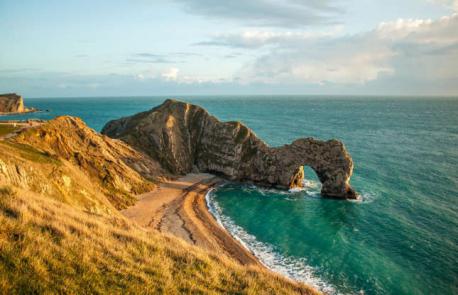 1. Jurassic Coast, Dorset, England, UK - Best known for its epic fossils, sandy beaches and impressive rock formations including Durdle Door (pictured), the Jurassic Coast is a popular vacation spot. Yet it's under threat from increasingly severe rockfalls. In the early hours of April 13, 2021, a 984-foot (300m) stretch of the coastline collapsed, sending more than 4,000 tons of rock crashing onto the beach below. Have you ever traveled to England?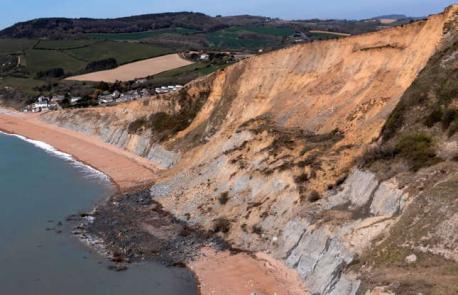 2. The rockfall was the UK's largest in 60 years and was caused by weathering and erosion. As rainfall enters fissures in the rocks and freezes, the ground becomes saturated, then cool temperatures cause the water to freeze and the cracks to expand. It's thought that this process was accelerated by temperature variations between hot days and cool nights in April. Have you ever visited this now lost spectacular sight?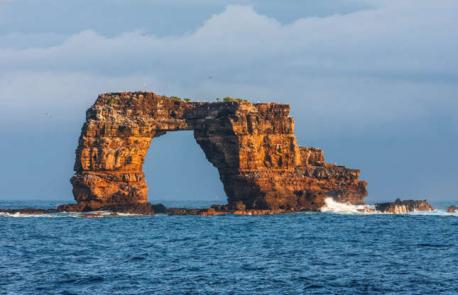 3. Darwin's Arch, Darwin Island, Galápagos, Ecuador - Named after biologist Charles Darwin, this 141-foot (43m) high rock formation off the southeastern coast of Darwin Island was once one of the most famous sea arches in the world. As well as being a stunning sight, it was a prime spot for scuba diving. Have you ever traveled to Ecuador?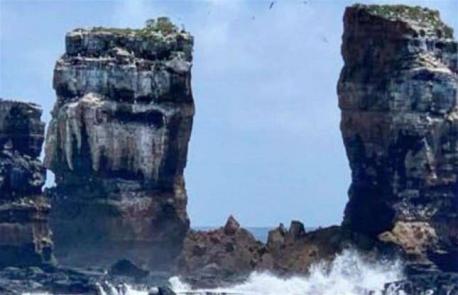 4. Tragedy hit on May 17, 2021, when the arch suddenly fell through, leaving two pillars behind. According to diving website Scuba Diver Life, the event was witnessed by divers at around 11:20am local time. The collapse was a result of natural erosion. Have you ever visited this now lost spectacular sight?
10/28/2021
Travel
2401
35
By: sarahzahm
Comments