Results for - Recent survey suggests more Americans plan on RV-ing in 2022 than ever before
2,953 voters participated in this survey
A recent survey suggests more Americans plan on RV-ing in the next year than ever before and the latest stats from the RV industry appears to back that up. -953mnc.com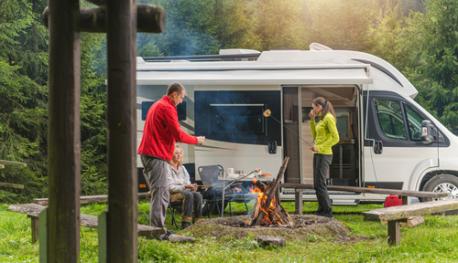 1. Have you ever been on an RV Trip?
2. If yes, how long was your trip for? Select all that apply if you took more than one.
3. Are you planning on taking an RV trip in 2022?
4. If you have not taken an RV trip and don't plan to, would you be interested in taking one in the future?
11/28/2021
Travel
2953
31
By: Tellwut
Earn Rewards Live
Comments