Results for - Winter Fests from Around the World
2,365 voters participated in this survey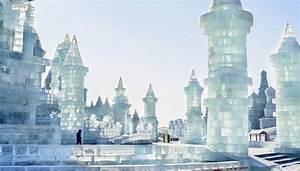 1. The Harbin Ice Festival is, by far, one of the coolest things to do in China. Over 120,000 cubic meters of ice and 111,000 cubic meters of snow are used to create this winter wonderland with entries into the festival hand-crafted by famous ice sculptors from around the country. Have you ever been to this magical event or would you like to attend?
I have been to this festival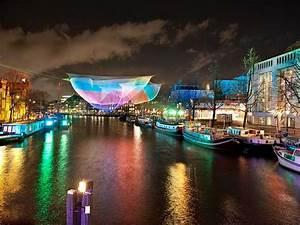 2. The Amsterdam Light Festival: This is easily one of the most exciting events in Amsterdam over the winter, and one of the easiest to catch because it lasts a couple of months. Comprised of hundreds of art installations made of light, the Amsterdam Light Festival is home to exhibits both on land and on water. Have you ever attended this festival or would you like to?
I have been to this festival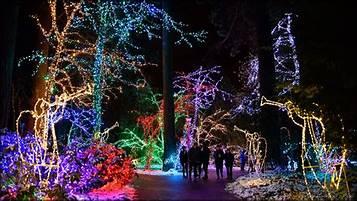 3. The "Christmas Festival of Lights" in Portland, Oregon annually lights up a gorgeous display of winter lighting. Installations appear around the city and the levels of creativity are seriously impressive. Portland takes the turning on of the Christmas lights tradition to a whole new level with tunnels of light to walk through, acrobatic light displays, and fire performers. Have you been to this festival or would you like to see it?
I have been to this festival
4. Carnaval de Québec: The tradition dates back to 1894. Set in Old Quebec, this winter carnival feels like you've stumbled into a European winter wonderland, if not for all the totally unique traditions that make the festival distinctly Canadian, such as "Bonhomme" himself who is the official representative of the festivities. Have you attended this annual event or would you like to see it for yourself one day?
I have been to this festival
12/06/2021
Travel
2365
28
By: SandyTrevor
Earn Rewards Live
Comments