Rewards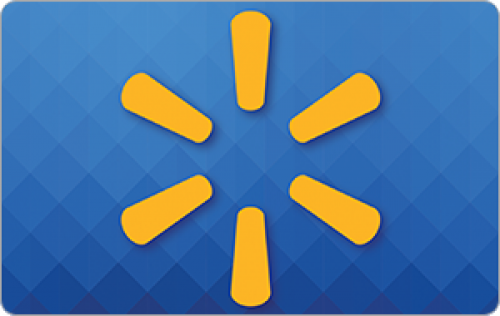 Amazon gift card
Take surveys and collect rewards from the industry-leading e-commerce website, Amazon.com, Via "amazon gift cards". The more you take or create survey, larger the amazon gift card you earn.
Results: August Promotion 2022 #4-Summer Vacation! Which culinary trip would you prefer to take?
Atlas Obscura offers unique trips for every interest. Here are a couple culinary historical trips, which would you rather go on? We will ask 6 questions about which vacation you would rather go on if it was fully paid for. If you answer all 6 surveys, you will be entered into a drawing for 10,000 Tellwut points (2 US winners, 2 CA winners). Surveys will be posted on Tuesdays and Thursdays starting August 9 . Surveys are only live for 48 hours.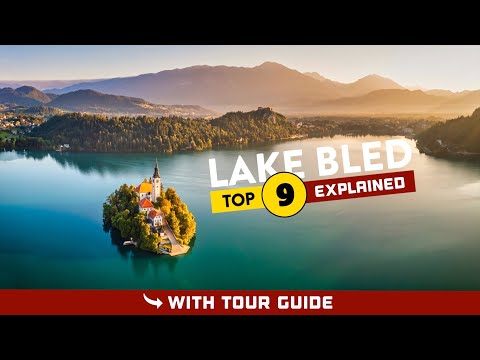 1.
1.
August Promotion 2022 #4-Summer Vacation! Which culinary trip would you prefer to take?
Forest to Table in Alpine Slovenia by Atlas Obscura- For many living in Slovenia, forest-to-table dining has been a way of life for centuries. Situated at the foot of the Alps, Slovenia is home to sweeping alpine landscapes and diverse flora—along with countless culinary experts who harvest and prepare these plants in a variety of ways. On this trip, you'll season your own schnapps, take a crash course in beekeeping, and craft a charismatic cheese—all while learning the intricacies of collecting fresh herbs, plants, and fungi from a top-tier forager. You'll also have private cooking lessons, do some light hiking and experience a day at scenic Lake Bled. Bring an open mind, a curious palette, and a healthy appetite for adventure, and you're sure to experience the best forest-grown flavors of this alpine country.
22%
From Chocolate to Truffles: Italian Culinary Adventures by Atlas Obscura- Nestled in the foothills of the Alps, Italy's Piedmont region is home to a rich, centuries-old culinary culture rooted in local and seasonal ingredients, thoughtful preparation, and meals enjoyed with others. Join the tour as we wind our way from Turin to Langhe to explore Piedmont's dynamic and variegated gastronomic landscape—zigzagging through lively markets, sipping velvety bicerin, and foraging for fresh truffles along the way. The real magic of this trip, however, will come from meeting the people who breathe life into the region's distinctive food scene each day, from local hazelnut producers to seasoned sommeliers. Come prepared to dig deep into this delicious corner of the country, diving into a hands-on cooking class, dining at a Michelin-starred restaurant, and glimpsing into the world of food photography.
58%