Results for - Are you a dead fish or a live one?
1,774 voters participated in this survey
While my best art piece on the beach has been a weird sand castle, I admire people who can create beautiful things with sand. Let´s find out a bit more about an artist who chose sand painting to delight those few witnesses who get to enjoy them in real time.
1. Andres Amador, an artist from California, said: ¨- Life flows like a stream, carrying you wherever it goes. If you believe it is taking control, you won´t be able to notice the beautiful things along the way. But perhaps, even if you see them, you might not find the courage to appreciate them.¨ Do you feel you control your life, or that your life controls you?
I have complete control of my life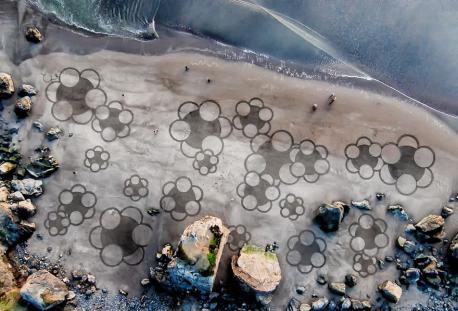 2. There´s a Scandinavian saying: ¨- Only a dead fish follows the stream. If you leave yourself to the stream, you go where it wants to take you. But if you live your life with passion, the stream becomes a playground. You decide what you want to be: a dead fish or a live one. Which one are you now? Please choose the answer you mostly identify with.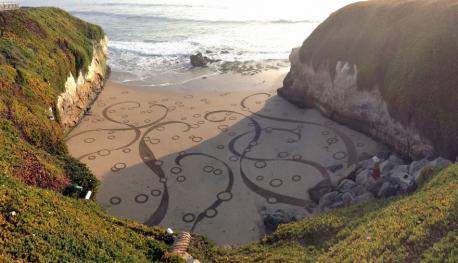 3. Andres Amador (BA in Environmental Science) joined the Peace Corps and started a regular career, till he visited Burning Man in 1999 and decided to change his lifestyle. After quitting his job, in 2004, he started creating sand-paintings up to 100,000 square feet in size when the tide was low. Have you seen his work before this survey?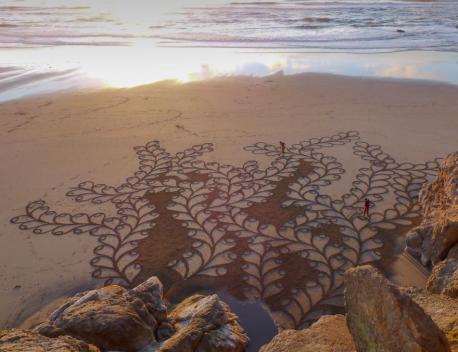 4. Do you know any other artists who make sand paintings or sculptures? If you do, please give us more details in the comments below.
12/16/2015
Travel
1774
30
By: LBP
Comments