Results for - Ghost Towns
1,641 voters participated in this survey
Abandoned villages, towns or cities.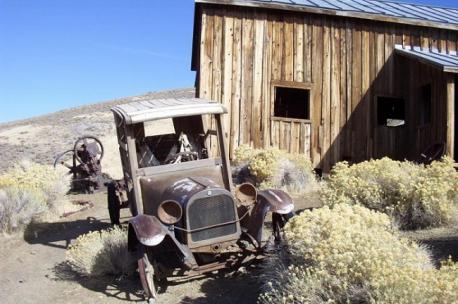 1. A ghost town is an abandoned village, town or city, usually one which contains substantial visible remains. A town often becomes a ghost town because the economic activity that supported it has failed, or due to natural or human-caused disasters such as floods, government actions, uncontrolled lawlessness, war, or nuclear disasters (image: Berlin, Nevada, example of a ghost town). Have you seen a ghost town before?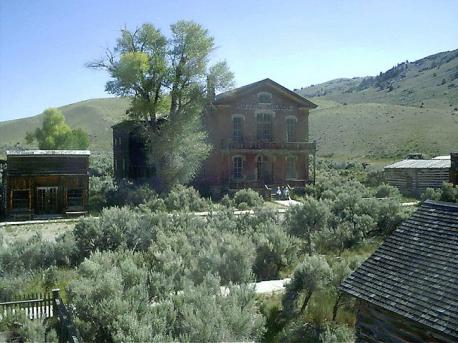 2. Some ghost towns, especially those that preserve period-specific architecture, have become tourist attractions (image: Bannack, Montana, USA, a well-preserved ghost town that is now a state park). Have you visited some of these ghost town attractions?
Bannack, Montana (United States)
Calico, California (United States)
Centralia, Pennsylvania (United States)
Oatman, Arizona (United States)
South Pass City, Wyoming (United States)
Barkerville, British Columbia (Canada)
Elizabeth Bay and Kolmanskop (Namibia)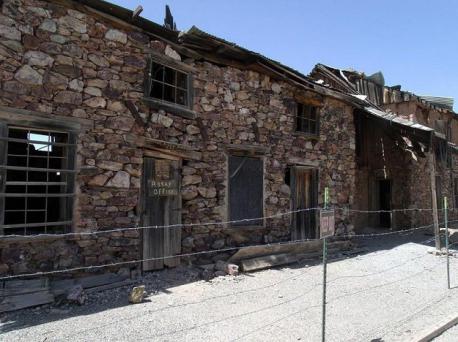 3. Ghost towns are common in mining or old mill town areas in the United States (image: 1881 Assay building in what was once Vulture City, a mining town in Wickenburg, Arizona, USA). Which States are you familiar with that have mining or old mill ghost towns?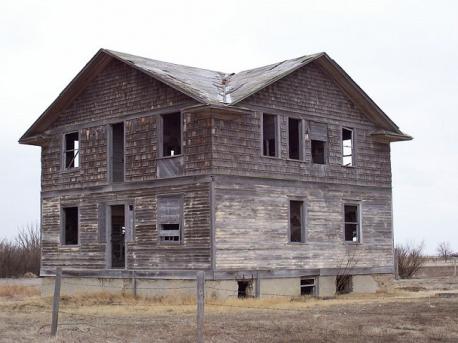 4. The definition of a ghost town varies between individuals, and between cultures (image: Robsart Hospital, one of many abandoned buildings in Robsart, Saskatchewan). Which statement do you agree with?
A.) Some believe that any settlement with visible tangible remains should not be called a ghost town.
B.) Others say, conversely, that a ghost town should contain the tangible remains of buildings.
C.) A ghost town is simply "a shadowy semblance of a former self".
12/14/2015
Travel
1641
22
By: msrcms
Earn Rewards Live
Comments