Results for - 100 years
1,411 voters participated in this survey
Let´s imagine what would happen If you were sent 100 years back in time, What would you do? Could you even survive? You can only take whatever you can fit into a hikers' backpack with you. Would you be able to change the world, or struggle to survive?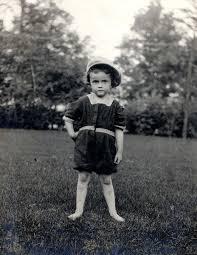 1. What would you take with you?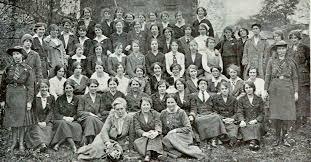 2. Where would you choose to go?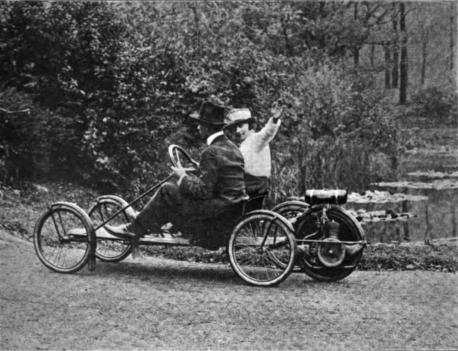 3. If you could take only three people with you, who would you choose?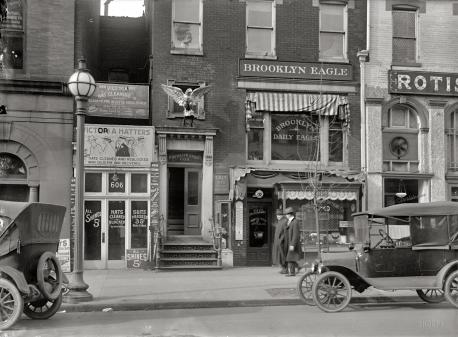 4. What would be the most difficult thing to get used to?
Social rules and expectations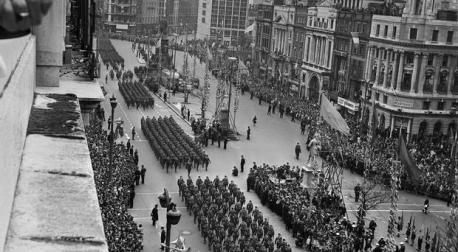 5. What would you try to accomplish while you were there?
Change my own future by making my family´s past better
Stay there with the knowlege that can make me look different and smarter
Try to get to know my roots better without interfering
Help my ancestors letting them know what comes ahead
Help the world trying to make big changes (sharing your knowledge about future discoveries)
Try to make the leaders at that time understand how their actions will affect the future.
Do your best to make sure major incidents like WWII, Hiroshima, etc never happen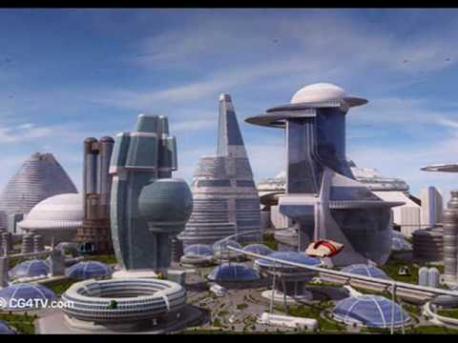 6. If you had a chance, where would you rather go to:
01/17/2016
Travel
1411
42
By: LBP
Earn Rewards Live
Comments