Results for - Fulford Place
1,858 voters participated in this survey
A few years ago I visited Fulford Place, we had tea and lunch, would that be something that you would do as a tourist?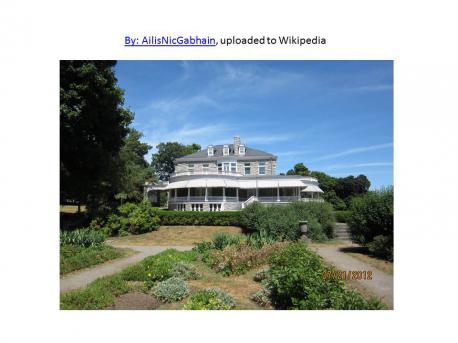 1. Have you ever visited Fulford Place?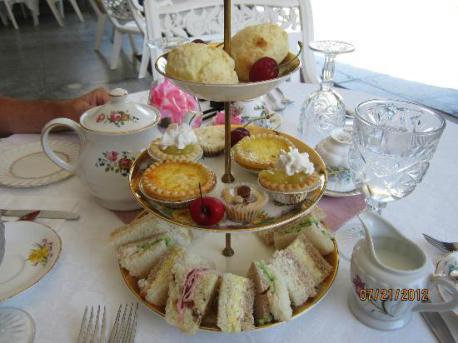 2. We made reservations to have tea on the terrace, is that something you would enjoy doing?
3. Fulford Place was commissioned for construction in 1898 and finished in 1901 for George Taylor Fulford who became a Canadian Senator and business man, have you ever heard of him?
4. His son, George Taylor Fulford II lived in the house until his death, after which he bequeathed the family home to the Ontario Heritage Trust. Do these historical facts interest you in the least?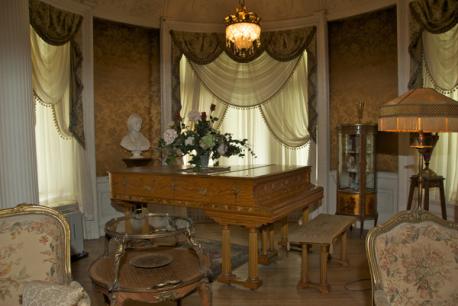 5. The Trust did extension renovations to the Mansion and then opened it to the public as a Historic House Museum, do you think they did the right thing in preserving this lovely home?
Yes, it's a beautiful home
Not applicable, seen one, seen them all
6. If you were to find yourself in the Upper Canada region, would you make a point of visiting this historical home?
Yes, would like to see it
01/27/2016
Travel
1858
24
By: BelLise
Comments