Results for - I've never been there!
1,868 voters participated in this survey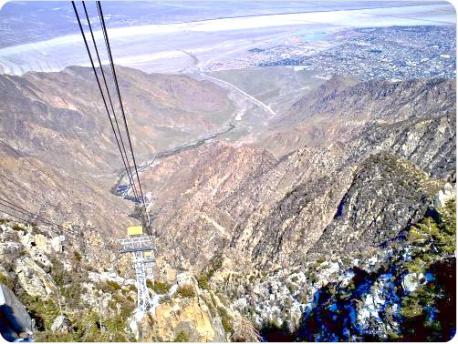 1. In 1988 I traveled around the United States for about 30 days. I learned that just because "you live there" does not mean you have partaken in the "hot" places to go and things to see. For example, I met people in Washington D.C. who had never been to the White House and people in New Orleans who had never taken a river cruise. Then on my way back to L.A., I sat near people going to L.A. as well, but to visit. They started asking me what certain places were like. Most of them I had never visited. Are there well-known places in your area that you have never been to, that others might assume you had?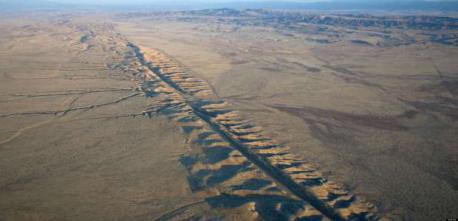 2. If you travel or not, do you assume, that most local people have seen the sites? (Like people in France and the Eiffel Tower)
3. I have heard of people who traveled to L.A. only to see murder sites, like Nicole Brown's condo and where the Charles Manson murders took place. Have you ever visited a site where a famous crime happened?
4. Do you find it creepy or morbid to want to see the places in question 3?
5. You can visit Ford theatre where Abe Lincoln was assassinated, do you find this any different from question 3?
Yes, because Abraham Lincoln was the 16th president
01/30/2016
Travel
1868
30
By: ptajuggalette
Earn Rewards Live
Comments