Results for - Mountain Climbing.
1,846 voters participated in this survey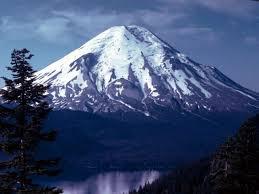 1. Have you ever climbed a mountain?
2. If you have never climbed a mountain, do you think you would like to in the future?
3. The 4 highest mountains in the world are: 1. Mt. Everest 2. Aconcagua 3. Mount McKinley 4. Mount Kilimanjaro Did you know all of these?
02/10/2016
Travel
1846
35
By: coastone
Earn Rewards Live
Comments