Results for - Why are animal babies so darn cute?
2,223 voters participated in this survey
I think there's not much cuter than little animal babies (I'm including all species in the term "animals" please don't get all specific on me lol)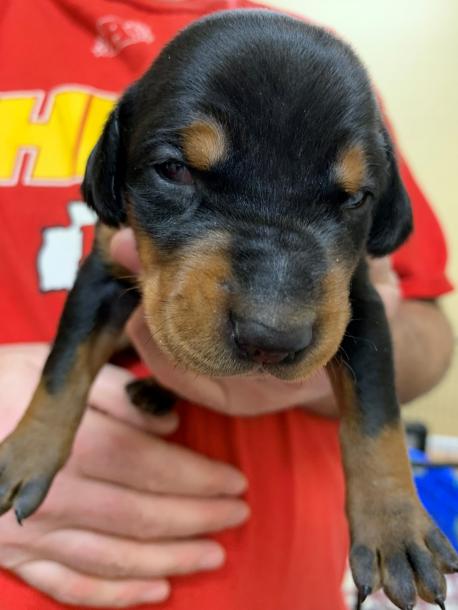 1. I love looking at pics and videos of animal babies. They make me smile. Which of these do you find the cutest?
4. Are there any babies you find the cutest that I haven't mentioned? Please comment below
07/02/2022
Nature
2223
93
By: nahrendo
Earn Rewards Live
Comments