Results for - Clara Dilingham Pierson
2,240 voters participated in this survey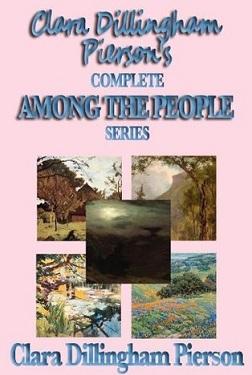 1. Are you familiar with Clara Dillingham Pierson, an American author who lived from 1868-1952 and was known for writing quasi-naturalistic animal stories for children?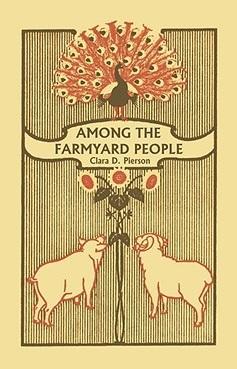 2. Have you read any of the following books from her "Among the People" series?
Among the Farmyard People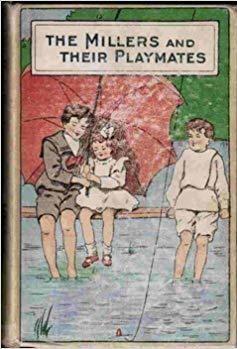 3. Have you ever read any of these books from "The Millers" series she wrote about the adventures of the three Miller children?
The Millers and Their Playmates
The Millers and Their New Home
4. Do you like short stories like these about animals and nature that teach moral messages?
07/07/2022
Nature
2240
24
By: BelieveAndReceive
Earn Rewards Live
Comments