Rewards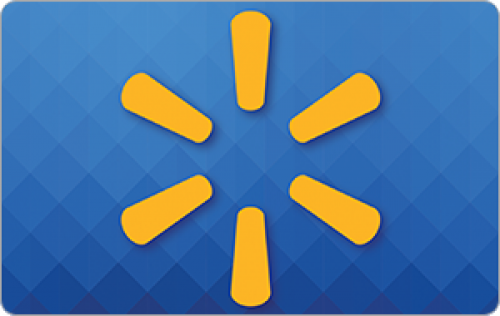 Amazon gift card
Take surveys and collect rewards from the industry-leading e-commerce website, Amazon.com, Via "amazon gift cards". The more you take or create survey, larger the amazon gift card you earn.
Results: Playful as an Otter, part three
Fast, agile swimmers with a mean bite, river otters have few natural predators when they are in the water. On land, however, they must be wary of predators such as eagles, bobcats, coyotes, mountain lions, wolves, black bears, and alligators. Even domestic dogs pose a threat to the river otter on land. https://wildlifetrip.org/different-types-of-otters/ is the source for this survey.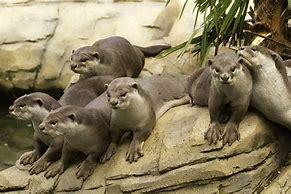 1.
1.
The smooth-coated otter gets its name from the short, smooth pelage that covers its sleek body. In fact, they have two layers of fur. The first is called a guard fur and keeps their second layer of fur, that is underneath, dry when they are in the water. This way, smooth-coated otters can stay warm when they are swimming and hunting. They have chocolate-brown fur on their top side, and very pale brown fur on their underside. Their tails are thick, long, and muscular. They are found in southern and southeast Asia, India, China, and Iraq where they live in rice-paddies, mangroves, rivers, swamps, lakes, and wetlands alike. Smooth-coated otters form monogamous pairs that mate and rear their young together in small shelters or burrows near the water. Otter mothers breastfeed their young alone, and their father plays a role in bringing the family food once the pups have been weaned. Are you familiar with smooth-coated otters?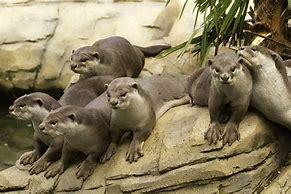 2.
2.
North American river otters have dark brown fur on their bodies that fades to almost white around their mouths and chins. They can weigh anywhere between 11 to 30 pounds and are about 22-32 inches long, excluding their tails that reach lengths of 12 to 20 inches. Otter pups are raised by their mothers in a den near the water's edge. This species of otter is semi-aquatic and is equally comfortable swimming or walking on land on all fours. They have specialized nostrils and ears that close when they are in the water, and they can hold their breath for some 8 minutes. They live in estuaries, rivers, lakes, and swamps in Canada, the US, and Mexico. Their thick fur keeps them warm during cold winters and acts as an insulator when the animal is in the water. Were you aware of North American river otters?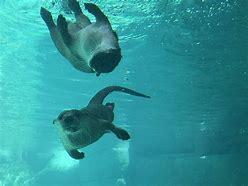 3.
3.
Southern river otters are found in southern South America in Chile and Argentina. They have brown fur on their upper bodies, and a lighter, cinnamon colored fur on their undersides. Despite their name, these otters actually inhabit both marine and freshwater habitats. But they do prefer rivers and lakes that are surrounded by thick vegetation that they can use to build their dens and hide in when a predator is in sight. Southern river otters are piscivores, meaning they feed mainly on fish. They also hunt mollusks, crustaceans and occasionally even birds! They are nocturnal animals and rely on their keen senses to hunt at night. Are you aware of Southern river otters?