Results for - Donating to your child's piggy bank
1,501 voters participated in this survey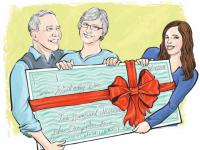 1. My daughter, who has not spoke to me since 11.11.2014 has finally started college; studying computer science (can do calculus, like her dad, in her sleep). Having anything to do with me would make her miserable. So I stay away, not even a letter, text, nothing. However, she works hard and has managed to change her life completely around. I want to send her money for school, but it needs to be anonymous, otherwise she would probably resent any book that my money helped her buy. What do you think is the best way to donate to her for school?
Send her a check, knowing that's it me
Send it to the college and have them give it to her anonymously (some colleges do this)
Send it to her church, have them give it to her as an anonymous gift
Don't send anything to her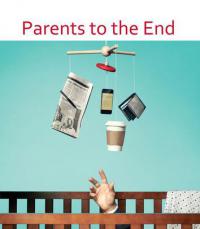 2. Whether you have kids or not, do you believe that once a parent always a parent?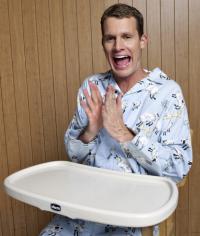 3. If you are estranged from at least parent, hating them more than Bid Laden himself, and you randomly received money from that parent (maybe this situation has already happened to you) what did you do or would you do?
Rip it up (assuming it's a check, money order)
09/18/2015
Parenting
1501
54
By: ptajuggalette
Comments