Results for - Carriers for small dogs
1,935 voters participated in this survey
During very hot days I've been having some issues while carrying my dog around while going all over the city. While he walks, we are fine. When he has to go to places where he has to be in a carrier, everything I've purchased till now seems to be too hot. There are lots of beautiful and safe options for winter, but which carrier is a good choice for small dogs to avoid overheating while traveling with you? If you found a solution for this issue, please share it with us in the comments below.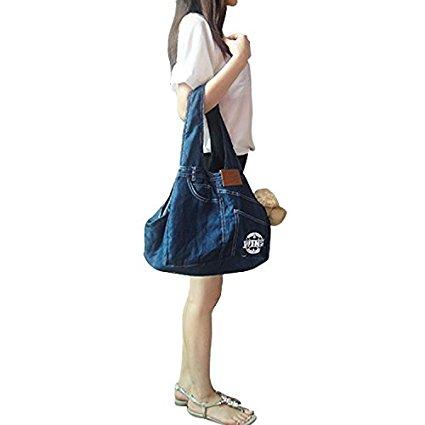 1. Do you have a small dog?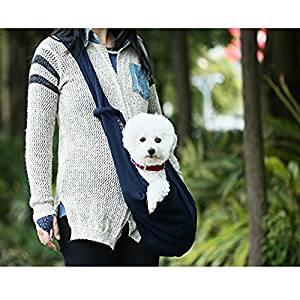 2. Do you transport your dog in a carrier in places where it is required to admit them, like public transportation, certain shops or public buildings?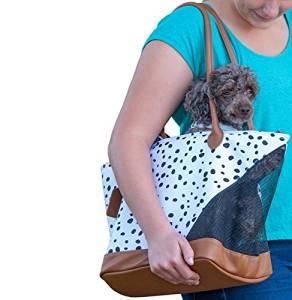 3. Did you find a solution for them not to overheat in the carrier in summer time?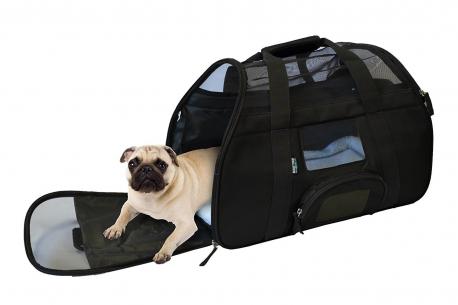 4. Did your dog ever had any health issues due to overheating?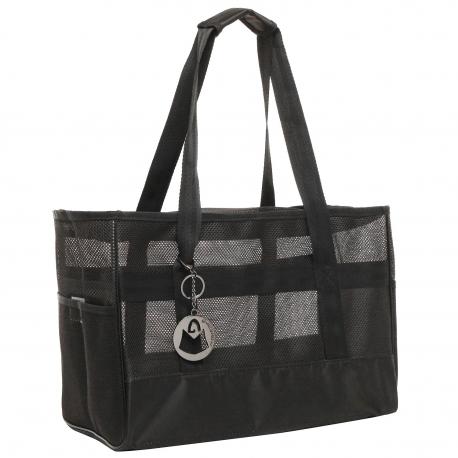 5. Someone suggested using cold packs wrapped in cloth to make sure my dog doesn't get too hot. Are there any tricks you use to avoid overheating while your pet is in the carrier? Please let us know about them in the comments section.
11/01/2016
Pets
1935
49
By: LBP
Earn Rewards Live
Comments