Results for - Winter Holiday Pet Hazards
1,763 voters participated in this survey
(Source: petmd.com) Winter holidays are a wonderful time to enjoy family and friends. But with all the extra hustle and bustle you may forget to abide by the same pet-proofing measures you follow the rest of the year. If you know about other dangerous things pets can eat during the holidays, please let us know about them in the comments below. Thanks.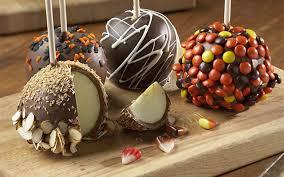 1. As tasty as chocolate can be for us, it can be plenty dangerous for our pets. Worse yet, there are many seemingly innocuous forms of chocolate pets can get into during the holidays — chocolate coins, baking chocolate morsels, even chocolate-covered espresso beans and macadamia nuts can dispense an unhealthy dose of methylxanthines to pets. Cats, it's important to note, can also be adversely affected if they ingest chocolate. Most cats have no interest in it. In fact, over 90 percent of chocolate toxicity calls to the Pet Poison Helpline are for dogs. Were you aware about these facts?
2. Now it's highly unlikely any of your household guests would dare to give Fido or Fluffy a sip of their alcoholic drink, but they may not think twice about a piece of rum cake. Pets may also inadvertently become poisoned if they eat any unbaked bread dough. Once ingested, the stomach acts as an artificial oven that basically metabolizes the yeast from the unbaked dough into ethanol and carbon dioxide. This can then cause the animal to bloat from the excess carbon dioxide and suffer from alcohol poisoning from the ethanol. Did you know that alcohol and unbaked bread dough could be lethal for dogs?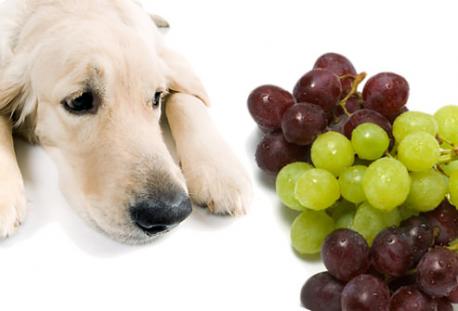 3. Grapes and raisins are other common hazards for pets during the holidays. It may sound unusual, but any candied raisins found in fruit cake or grapes found on appetizer platters could spell bad news for your pet. The other reason we get a lot of grape and raisin poison calls, is because holidays are a time when family and friends visit — and they are sometimes unaware that grapes and raisins are poisonous to dogs and cats. Do you make sure to let everyone know that these items are quite dangerous for pets?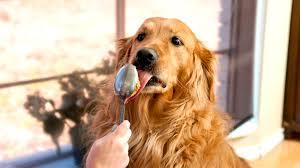 4. It may sound like some exotic instrument, but xylitol is just a sugar substitute found in some sugar-free candies, gum and recipes. When ingested by pets, xylitol may cause vomiting, loss of coordination, seizures, and in severe cases, liver failure. Don't let your sweet tooth accidentally become hazardous to your pet's health. Do you share human food with your pets?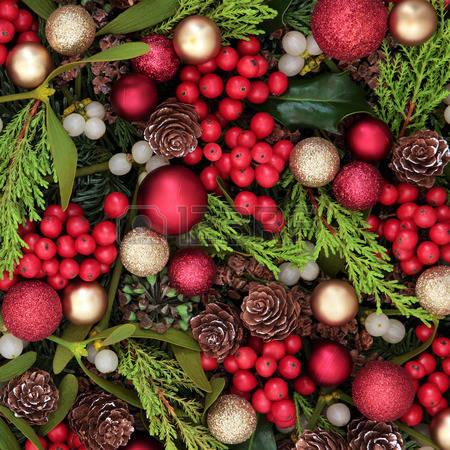 5. Winter holidays wouldn't be the same without mistletoe and holly. Unfortunately, these are also two of the more toxic holiday plants to pets, causing severe gastrointestinal disorders, breathing difficulty, even heart failure in extreme cases. The dangers of poinsettias, on the other hand, are overhyped. Of course, while they are not safe for your pet, often the worse that happens to a dog or cat that ingests a small portion of the poinsettia is a bit of mild indigestion. For a more extensive list of harmful plants, read this article in PetsMD "Dangerous Winter Holiday Plants for Pets." Before introducing new plants to your home, or giving them away as a gift, do you check if they are safe for pets?
12/24/2016
Pets
1763
32
By: LBP
Earn Rewards Live
Comments