Results for - 79 Year-Old Woman is Sentenced to Jail for Feeding Stray Cats
2,538 voters participated in this survey
Nancy Segula is a 79 year-old widow who took to feeding neighborhood cats. As cats tend to do, each day, more would show up.
1. She said she feeds the stray cats in her neighborhood because it brings her comfort and companionship. Nancy Segula has been lonely, especially after the death of her husband in 2017. A couple of the cats were left behind when her neighbor moved, so the 79-year-old fed them and kept them happy. She said they made her happy in return. Have you ever "adopted" a stray animal – for whatever reason?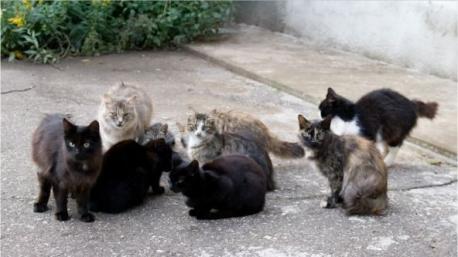 2. Apparently feeding cats that aren't yours in Segula's neighborhood of Garfield, Heights in the Cleveland, OH area is illegal. Segula received 4 citations and paid over $2000 in fines. Do you think feeding stray cats should be a crime?
3. Despite the citations, Ms. Segula continued feeding the cats anyway. "The cats keep coming over to my house," Segula said. "I just feel bad so then I will give them something to eat." If you were issued citations for feeding stray cats in your neighborhood, would you continue?
4. Eventually, Nancy was brought into court after multiple citations weren't having the desired effect. Garfield Heights Municipal Court Magistrate Jeffrey Short was filling in for Judge Jennifer Weiler that day and issued the elderly woman a sentence of 10 days in jail because of her repeated violations. Did you know that someone could go to jail for feeding stray cats?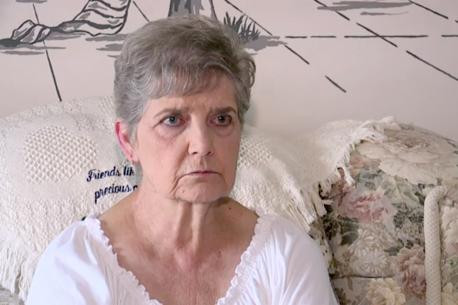 5. "There's been about six to eight adult cats and now there's kittens coming over, too," Segula told a local reporter on Tuesday. "I miss my own kitties. They passed away; my husband passed away. I'm lonely. So the cats and kitties outside help me." After the story broke a lot of people complained about the case being unfair and criticized the town of Garfield Heights, the police department and the courts. Judge Weiler said that she would like to review the circumstances of the case and make a decision. She said, "I'll try to find out what's going on, what's happening and then try and make a decision that makes sense for the circumstances." Do you hope Judge Weiler overturns the sentence and doesn't force the 79 year-old woman to serve 10 days in the local jail?
08/05/2019
Pets
2538
151
By: bezdekbt
Comments