Results for - Rabbits
2,659 voters participated in this survey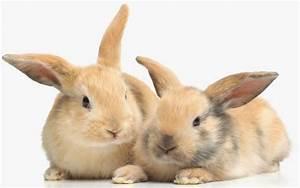 2. Have you ever had any pet rabbits?
Not yet, but I would like to
3. Do you see wild rabbits on or around your property?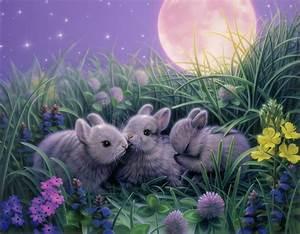 4. Do you think rabbits are cute, or do you think of them more as pests?
It depends, a bit of both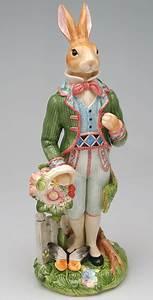 5. Do you collect or own any rabbit art, plush, or figurines?
Not currently, but I have in the past
07/11/2020
Pets
2659
98
Anonymous
Comments