Results for - Jack Russell Terrier "Actors" (Part 2 of 5)
2,314 voters participated in this survey
Several Jack Russell Terriers have been successful in the entertainment industry. This is a series of surveys about 4 of them.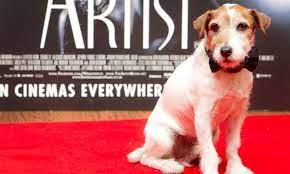 1. Not content with success on the small screen, Uggie was a movie star. The emotive Jack Russell Terrier was famous mostly for performances in 2 films, "Water for Elephants" and 2011's silent movie, "The Artist". Have you seen them?
I saw "Water for Elephants".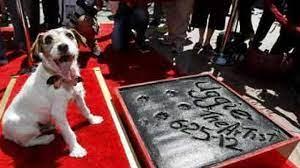 2. When Uggie retired, he was invited to add his pawprints to the autographs made by famous movie stars in the cement of the forecourt of Grauman's Chinese Theatre in Hollywood. Are you surprised to learn he was the FIRST dog to be invited to do this?
I'm not surprised. The honor was well-earned.
Lassie should have been the first dog to get this honor.
Rin Tin Tin should have been the first dog to get this honor.
A dog should not be honored in this way.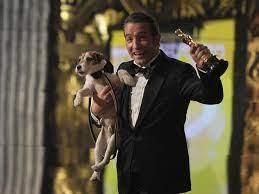 3. At the Cannes Film Festival of 2011, Uggie was awarded the Palm Dog award for Best Canine Thespian. Do you think the Academy Awards should create a category to honor animal actors?
Are you kidding? They shouldn't even give acting awards to humans.
08/11/2022
Pets
2314
31
By: sylviefb
Earn Rewards Live
Comments