Results for - New York To Pass Bill Outlawing Pet Tattoos and Piercings
1,452 voters participated in this survey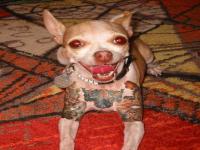 1. Wednesday, a bill prohibiting pet tattooing and piercing passed the New York State Legislature. Governor Andrew Cuomo is expected to sign it. The soon-to-be-law, endorsed by the Humane Society of New York, prohibits "unnecessary body modification" of animals. The bill includes an exemption for piercings or tattoos for the purpose of medical identification. Have you heard about this?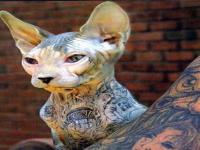 2. Have you ever had a pet pierced or tattooed?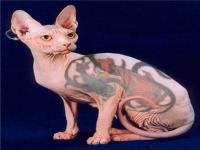 3. Democratic Assemblywoman Linda Rosenthal introduced the measure after hearing about a woman selling "Gothic kittens" on the internet with piercings on their necks and spines. Some people believe tattooing and/or piercing an animal is inhumane, others feel it's art. What do you think?
06/23/2014
Pets
1452
51
By: Bboopy13
Earn Rewards Live
Comments