Results for - What happens when you blur the lines
1,500 voters participated in this survey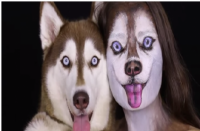 1. There are artists that change your face to look like your dog's face, see picture for example. Conversely, they can also make cat's face look like their owners. Have you seen art work like this?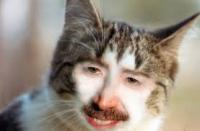 2. If you have a dog or cat, or both; have you ever done something like this (please include photoshop renditions)?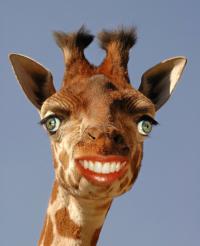 3. Your overall impression is?
09/05/2015
Pets
1500
29
By: ptajuggalette
Earn Rewards Live
Comments