Results for - Visiting the Zoo
1,660 voters participated in this survey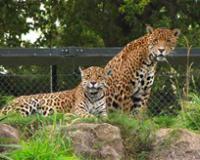 1. Do you like to go to the zoo as an adult?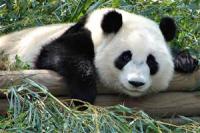 2. How often do you go to a zoo?
Whenever I can afford it and/or have someone who wants to go with
More than several times a year
N/A - I do not go to zoos
3. Did you enjoy going to the zoo more when you were a child?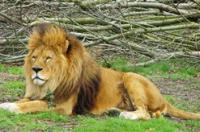 4. What kind of animals are you most interested in seeing at a zoo?
Petting-zoo animals/farm animals
Wild cats (tigers, leopards, lions, cheetahs, etc.)
Forest animals (bears, wolves, foxes, deer, etc.)
Hoofed animals (giraffes, zebra, elk, bighorn sheep, llamas, antelope, wildebeast, etc.)
Sea/water animals (dolphins, fish, polar bears, sharks, penguins, sea turtles, otters, water birds)
Bats, spiders, lizards, snakes
Gorillas, monkeys, orangutans, chimpanzees
Elephants, hippos, rhinos, tapir, etc.
Rodents/small mammals (prairie dogs, meerkats, gophers, hedgehogs, etc.)
Tropical birds, lemurs, kangaroos, ostriches, hyenas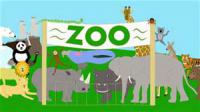 5. Have you gone to the zoo this year?
09/09/2015
Pets
1660
39
By: GossamerDoll
Comments