Rewards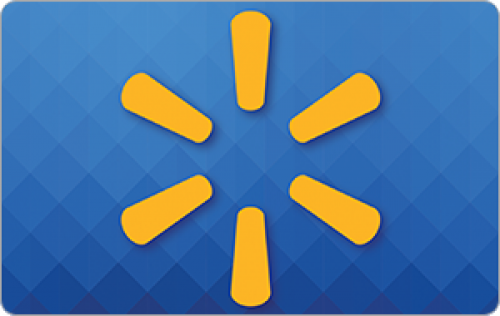 Amazon gift card
Take surveys and collect rewards from the industry-leading e-commerce website, Amazon.com, Via "amazon gift cards". The more you take or create survey, larger the amazon gift card you earn.
Results: International Rabbit Day
International Rabbit Day is observed on September 26, 2015. It promotes the protection and care of rabbits both domestic and wild. International Rabbit Day is held each year on the fourth Saturday in September. 1.
1.
Do you own a rabbit?
via GIPHY
2.
2.
Do you have any wild rabbits or hares that frequent your backyard?
3.
3.
If they do frequent your backyard do you view them as pests?
4.
4.
Many commercial repellents are available for keeping rabbits at bay, including the urine or blood of predators like foxes or coyotes and can be applied using sprayers or by hanging swatches of scented cloth along the garden perimeter. - See more at: http://www.hgtvgardens.com/how-to-keep-rabbits-out-of-your-garden#sthash.KbdeoKKL.dpuf
Will you try using a repellent?