Results for - Dog Owners Beware
1,529 voters participated in this survey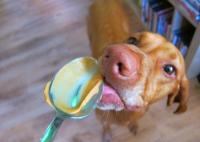 1. Did you know that feeding peanut butter to your dog which contains Xylitol can be deadly to your dog?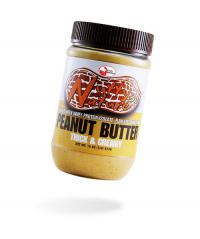 2. Do you use any of these peanut butter brands that contain Xylitol in them for your dog?
Krush Nutrition - Nutty by Nature
I do not feed my dog peanut butter.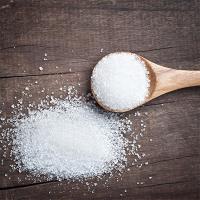 3. Did you know it takes only 0.1 gram of xylitol per kilogram to cause hypoglycemia in dogs, and about 0.5 grams per kilogram to destroy your dog's liver, often leading to death?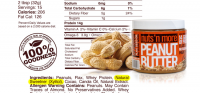 4. After reading this survey as a dog owner will you be more vigilant about checking labels and looking for keywords that can indicate that a food contains Xylitol on the label?
10/04/2015
Pets
1529
36
By: msrcms
Comments