Results for - Big Precious
1,547 voters participated in this survey
1. Are you familiar with Big Precious?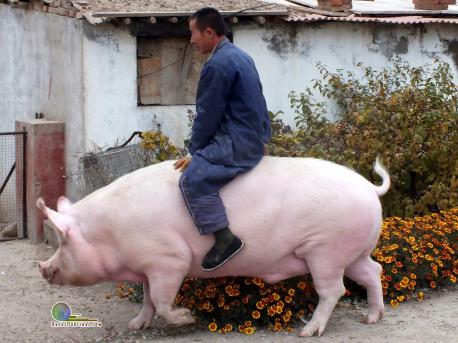 2. Zhang Xianping, a pig breeder from Zhangjiakou, China, decided to keep his beloved 2 year old pig for a pet instead of killing it. As of Nov 2nd, the pig weighed in at 1,322 pounds. Have you ever had a pig for a pet?
3. If not, would you ever want to have a pet pig?
11/30/2015
Pets
1547
30
By: sarahzahm
Earn Rewards Live
Comments