Results for - Puss N' Boots - Pet Photos
1,835 voters participated in this survey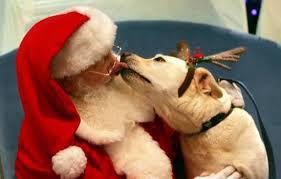 1. Tis the season for photos with Santa. There are some places that you can bring your pet to have a picture with Santa. Have you or are you having a Santa/Pet photo this year?
I have done it in the past
Have or will do it this year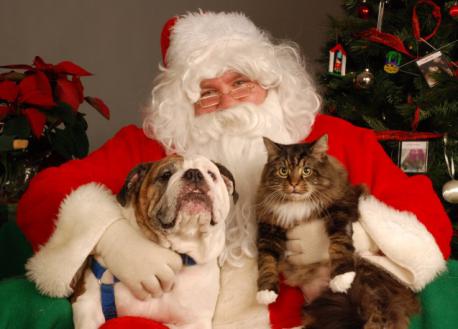 2. As a pet owner, my pets were family to me, so I think it's a great opportunity for pet owners to have pics with Santa, especially if there are no kids around to do so. If you're a pet owner, do you consider you pet(s) to be family members?
At times, but come on they are still only an animal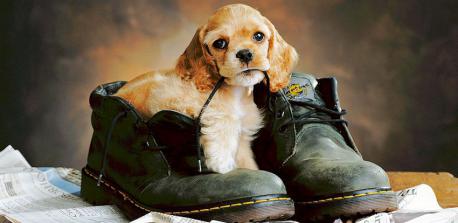 3. At one point in time, Petco offered professional pet pictures, so we took Snowy, our cat at the time. Have you ever had professional pet photos taken?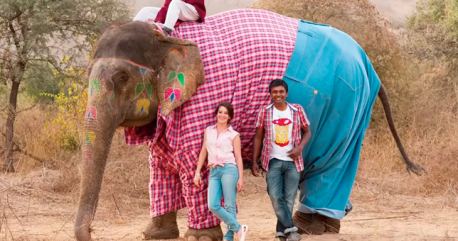 4. If you take pics of your family or random photos here and there, and are pet owners, do you make sure that you include your pet(s)?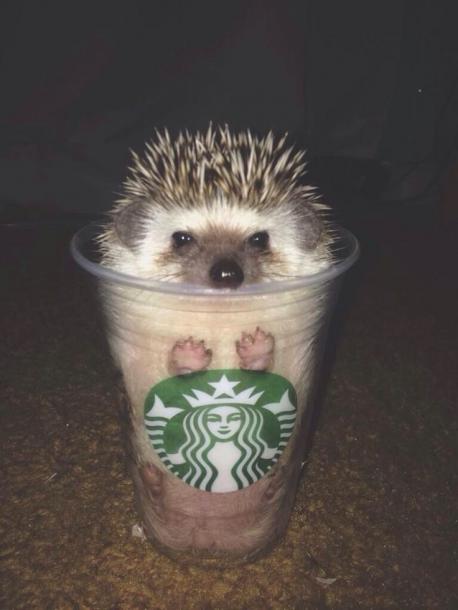 5. If you hang/place framed photos of family around your abode, and have taken pet photos, are there pet pics around your place?
12/23/2015
Pets
1835
22
By: ptajuggalette
Earn Rewards Live
Comments