Results for - Some of the World's Richest Pets
1,749 voters participated in this survey
Furry friends with fortunes!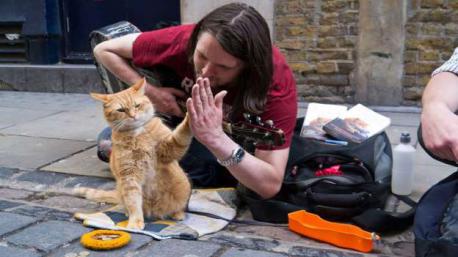 1. A Street Cat Called Bob: A homeless drug addict turned his life around with the help of a cat. When James Bowen was befriended by a stray ginger tom in London they paired up and began busking together. After becoming a sensation, Bowen went on to sell four million copies of his book A Street Cat Named Bob, earning around $734,000, and making Bob one well-off feline. Have you heard of Bob (the street cat) and James story before reading this survey?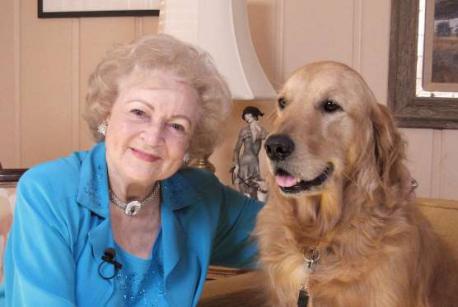 2. PONTIAC: Golden Girls actress and renowned animal lover Betty White has set up a trust fund valued at nearly $5 million to provide for her golden retriever Pontiac and other pets when she dies. Are you familiar with Betty White and the actress helping animals in need?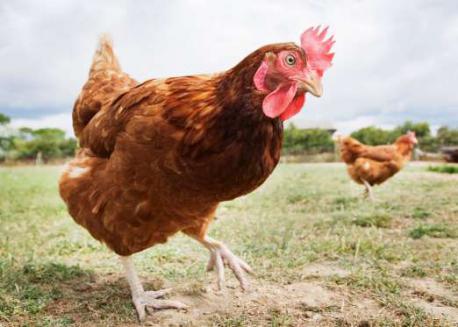 3. GIGOO: After retiring from the family business, British publishing heir Miles Blackwell moved to the country to raise rare hens and sheep. When he died shortly after his wife in 2001, he gave away most of his $95 million fortune to good causes, and nearly $15 million to create a foundation for rare breeds – including his hen Gigoo (not pictured here). Do you think Miles money to create a foundation for rare birds went to a good animal cause?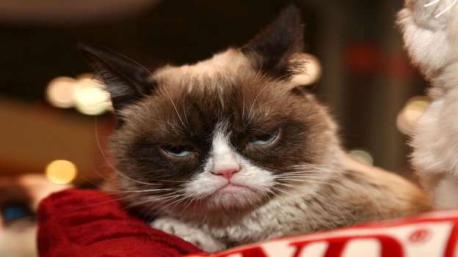 4. GRUMPY CAT: Grumpy Cat (real name Tardar Sauce) is a prime example of the power of the internet. Born with dwarfism, it looked as if this depressed-looking puss was set for a life of misery. But the public took to her and she currently boasts 312,000 Twitter followers, 1.1 million Instagram fans, and has 8 million likes on Facebook. Grumpy Cat is also a movie star and ambassador of iced coffee brand Grumppuccino. She's now thought to be worth up to $100 million (£68 million). Are you familiar with Grumpy Cat?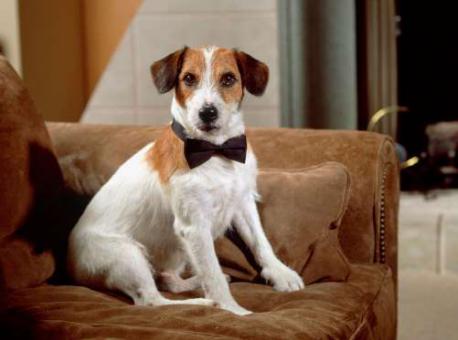 5. MOOSE: Moose didn't inherit his money – he made it. Better known as Eddie the dog in TV sitcom Frasier (though he shared the part with his son Enzo), the Jack Russell terrier is believed to have made around $9,000 per episode. When he died in 2006, aged 16, Moose was thought to have a net worth of more than $3 million. Do you remember Eddie the dog from the TV show Frasier?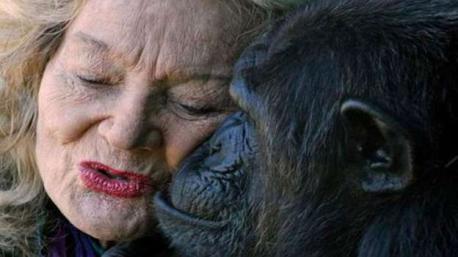 6. KALU: A Congolese chimp was set to become wildly rich until her owner (the daughter of a countess) lost her $59 million fortune. When Patricia O'Neill rescued the abandoned pet and took her to live on her South African sanctuary, it looked like Kalu would inherit – thanks to a rift between Patricia and her husband. A dishonest investment broker has since lost O'Neill's money and the sanctuary now needs donations via www.patcavendishoneill.com. Would you be willing to donate to O'Neill's South African sanctuary?
01/31/2016
Pets
1749
26
By: msrcms
Comments